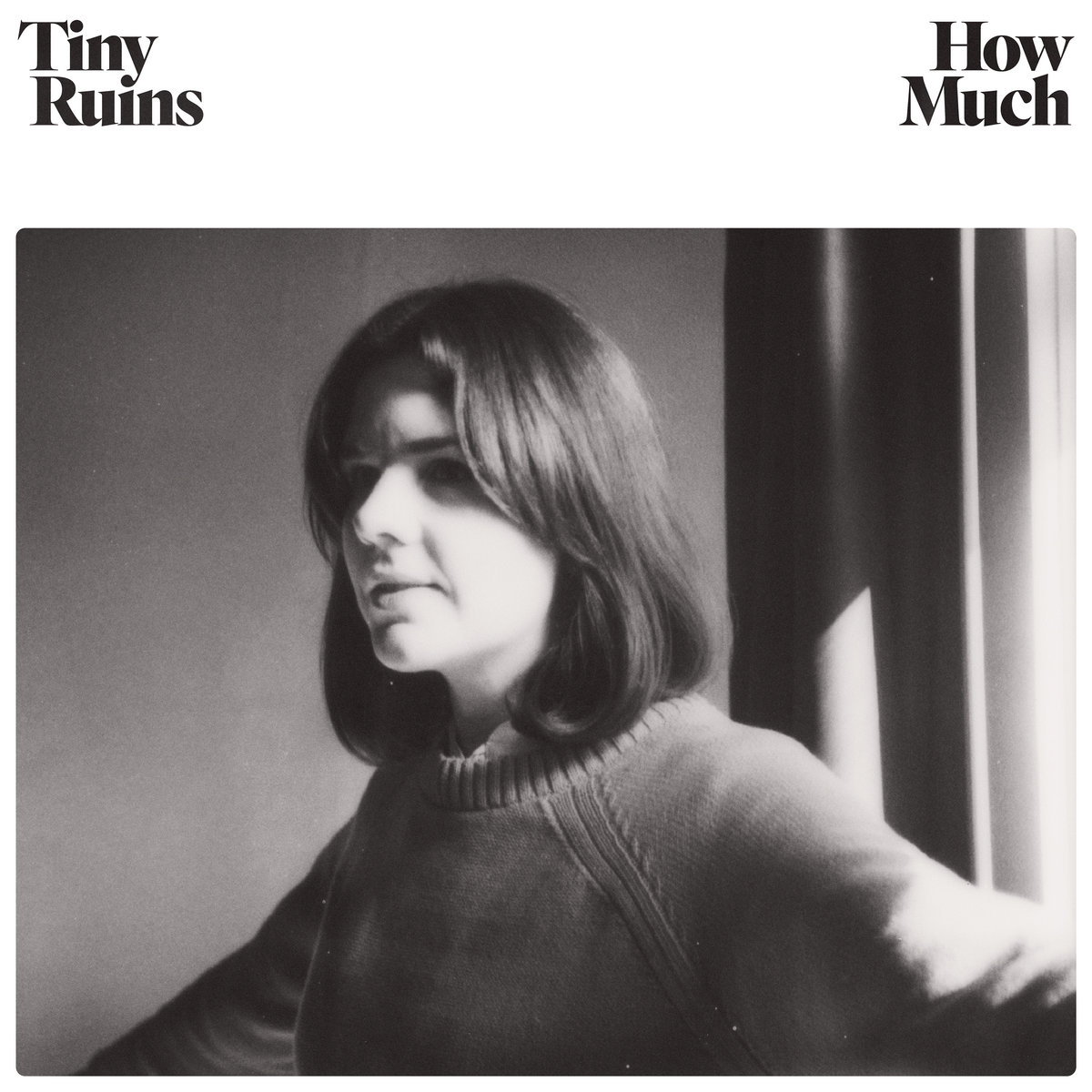 Celebrating the release of 'How Much' from their third album, Tiny Ruins will be touring as a full band through the UK and Europe later this month.
Tiny Ruins are a band based in Auckland, New Zealand, conceived in 2009 by songwriter Hollie Fullbrook to describe her solo output. Fullbrook was born in Bristol, England, before moving to New Zealand at the age of ten. Growing up in West Auckland, she learnt the cello, guitar and wrote songs from her early teens.
Following five years living in Wellington, she collaborated with Barcelona-based A Singer Of Songs, releasing EP Little Notes independently in 2010.
Debut Some Were Meant for Sea followed in 2011. Recorded by Fullbrook and producer Greg 'J' Walker (Machine Translations), the album was recorded in an old hall in South Gippsland, Australia. It received critical praise for its minimalist approach and lyrical flair.
Joining forces with bassist Cass Basil and drummer Alex Freer in 2013, an EP of older songs and B sides, Haunts, was recorded on tape machine by Jon Pearce in the Waipu bush. Following this, the trio met with future band-member Tom Healy to record their second album, Brightly Painted One, released in 2014.
Fullbrook recorded a collection of songs in Brooklyn NY with drummer Hamish Kilgour of The Clean, resulting in EP Hurtling Through, released late 2015. This was followed by the 2016 release of Dream Wave – a 7″ single recorded/produced by renowned filmmaker David Lynch.
First single 'How Much' from the third Tiny Ruins LP was released 7th August 2018.
The first single from Tiny Ruins album No.3
Performed by:
Cass Basil: bass guitar, backing vocals
Alex Freer: drums
Hollie Fullbrook: vocals, acoustic guitar, cello
Tom Healy: electric guitar