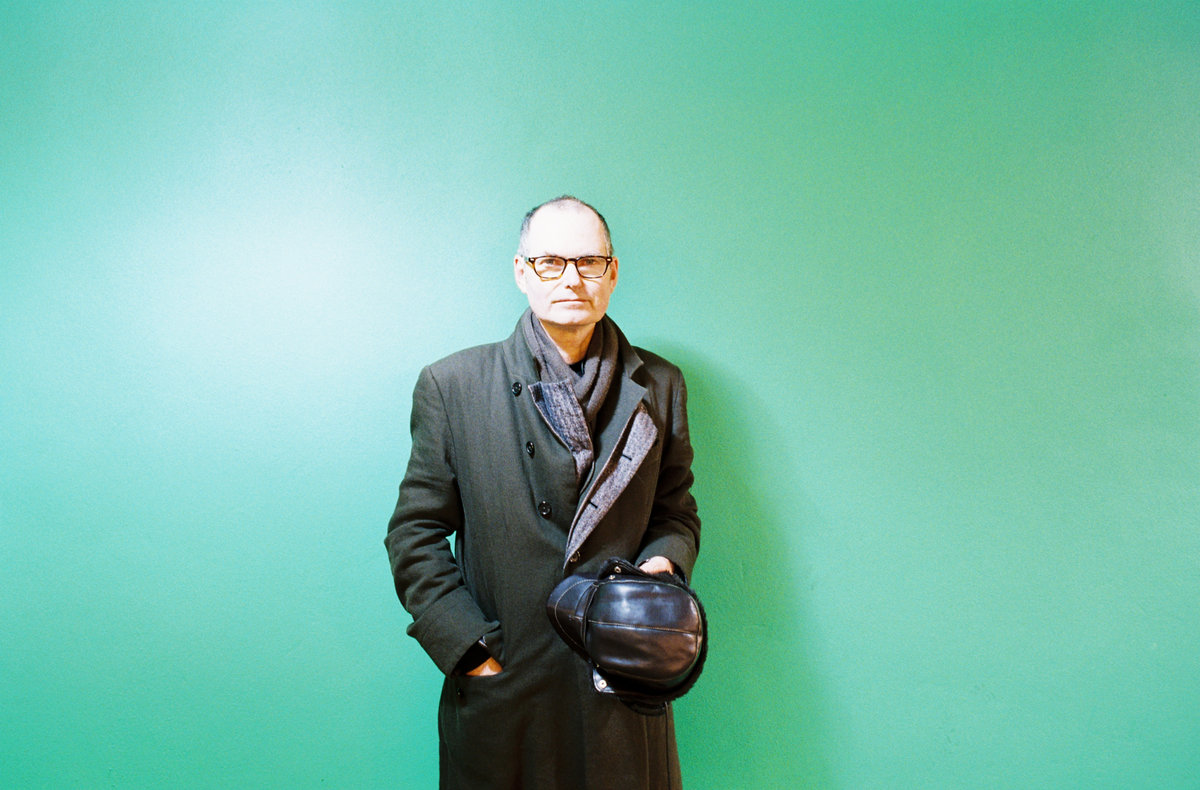 John Parish is best known for his work with acclaimed British artist PJ Harvey, which dates back to when she was backing singer and guitarist in his cult band Automatic Dlamini. He is also an accomplished composer, solo artist, & producer. Parish co-wrote and performed on Eels' 2001 album Souljacker, and has worked with many different artists , Sparklehorse, 16 Horsepower, Tracy Chapman, Adrian Utley and Howe Gelb/Giant Sand   
PJ Harvey guests on "I'm Sorry for Your Loss," a new song by her frequent collaborator and producer John Parish. The song pays tribute to Sparklehorse frontman Mark Linkous, who died by suicide in 2010. Parish produced Sparklehorse's 2001 album A Wonderful Life.
Harvey and Parish sing morose lyrics like "The sun never felt colder/The window rattled and I wondered if you'd just passed over" amid strummed acoustic instruments and a sorrowful melody. The three-and-a-half–minute track will appear on Parish's upcoming album Bird Dog Dante, which is due out June 15th.
releases June 15th, 2018