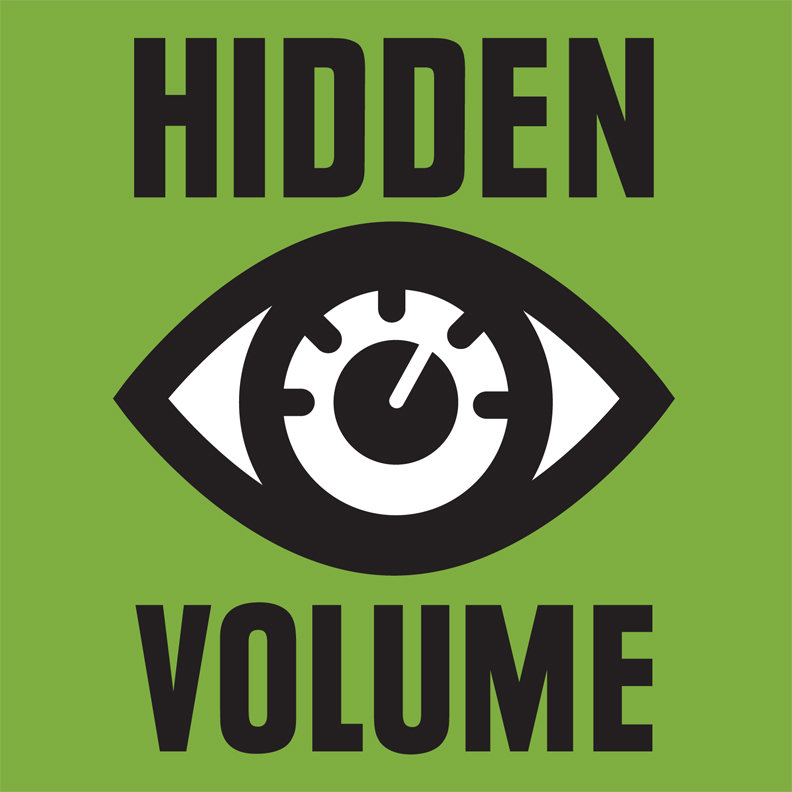 The official souvenir of Field Trip South! The Field Guide zine is a 12-page show guide impeccably designed by Hi-Vo and featuring all your faves: Groovy Movies, The Hall Monitors, Baby Shakes and more! 200 originally produced for the festival. This is all that's left! Also included is a two song flexi-disk with The BellTowers and The Improbables ripping some fine garage psych.
released March 7th, 2018
The BellTowers recorded and mixed by Paul Mutchler
The Improbables produced by Mike Kennedy and The Improbables. Recorded and mixed at Fairmount Funeral Sound Studios.