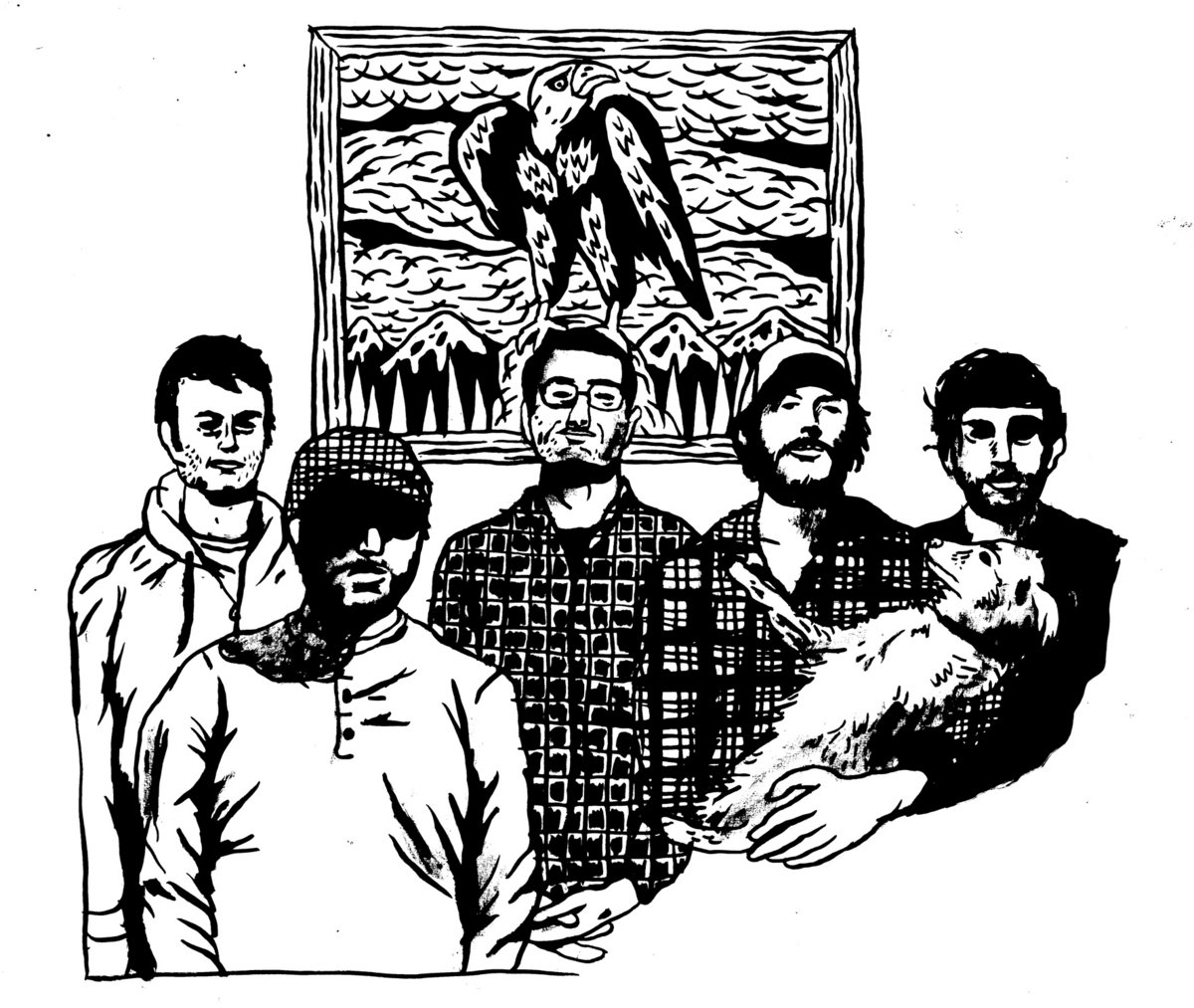 Roaming Herds of Buffalo, Alien Canyons (out now, self-released, roamingherdsofbuffalo.com) With their second record, Roaming Herds of Buffalo has delivered a fresh indie-pop statement that's equal parts thought-provoking and sonically rewarding. On the whole, the music will inevitably draw comparisons to the school of indie rock (the Shins, the Fruit Bats, Ben Gibbard's various vehicles), but the album itself actually sounds like it could be two different bands. The record's first half is marked mostly by vast swathes of sparseness, which allow both the music and the listener breathing room to think and reflect. The large amount of reverb laid across the vocals, especially on the album opener "Wild Oats," goes a long way to enhance this effect. Canyons' second half is marked by more bombast—balls-out guitar solos and cacophonous background vocals; the shift is quite dramatic, but also a welcome change. "Neutrinos" is a guitar wah-inflected, overdriven, doo-wop mindbender, while "Glitter Mastodon" is catchy, galloping pop perfection with a grunge-era guitar solo that's more fuzzed-out noise than an executed flurry of notes. Nothing is direct about Canyons; it's all about the sonic imagery—and the journey, perhaps. Overstuffed with lyrics like "Fill a crater with expensive scotch/Tie on an extinction buzz" and "Explosions reach under chassis and tickle out trucks," Canyons wants you to see with your ears, and the lyrics go a long way toward helping you visualize that strange landscape.
The band is William Cremin, Jared Fiechtner, Neal Flaherty, Scott Roots and Joe Shultz.
Roaming Herds of Buffalo is the project started by Seattle's Scott Roots, also of Skeletons with Flesh on Them, who enlisted other Skeleton Neal Flaherty along with William Cremin of the Torn ACLs and Jared Fiechtner of Stencil to help realize his vision. But where Skeletons can tend toward frenetic noise rock, Roaming Herds of Buffalo, as you'll hear from today's featured song, favors a lighter, catchier, janglier pop. "All of Them" opens with buzzing guitar and earnest vocals, which soon concede to the song's bright, melodic piano riff. From there on out, the band adds driving snare drums, soaring gang vocals and rhythmic hand-claps one by one to create a fully-formed, beautiful song. However, taking a prompt from the time-tested formula of lyrical and musical dichotomy, the music belies the dark lyrical content, filled with clever laments like "We swim in pools of leaking batteries/New world shaped by old diaries" and "Closer now, to the drowning sun/Than we ever were to the hotter one." It's a classic page from the indie-rock playbook that never fails, and combined with Roaming Herds of Buffalo's encompassing arrangements,"All of Them" is a terrific introduction to a fresh local face.