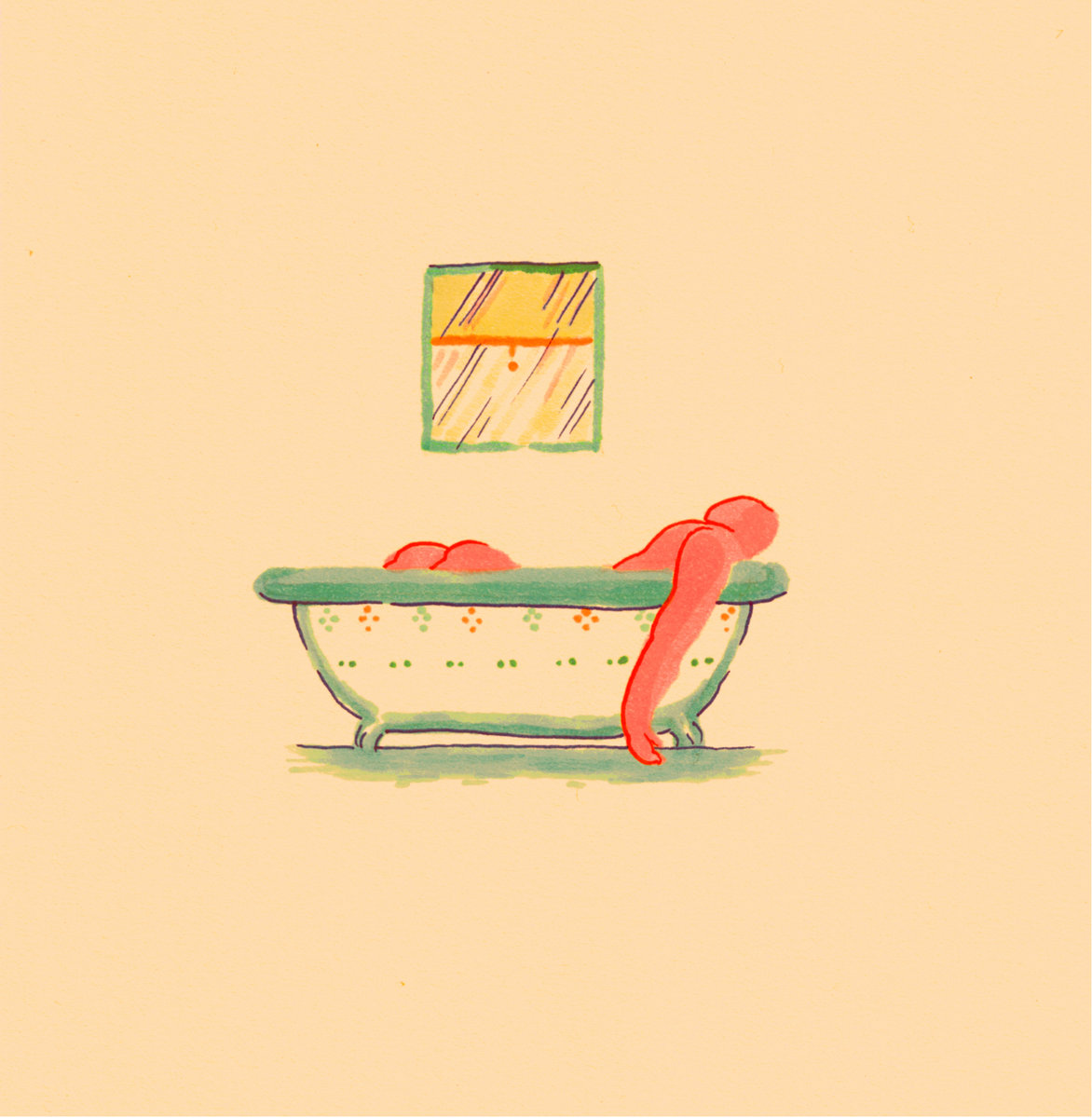 Pile is a rock band, but it plays its songs even the most beautiful, heartbreaking ones as if they were horror films, packed with jump-scares and cliffhangers. Songs swell, building to all-consuming washes, or running right up to the edge of a cliff to dangle there precariously. That type of uneasy adventurousness has always been part of Pile's makeup, but A Hairshirt Of Purpose streamlines it, offering the most nuanced record of the band's career while still working in moments of explosive, fiery rage. Tracks like "Fingers" or "Rope's Length" may be built on simple chord progressions, but they're manipulated in ways that feel excitingly alien, subverting post-hardcore's standard loud-to-quiet tonal shifts. Hairshirt is both lovely and ugly, even when—especially when—it doesn't make a lick of sense.
"Texas" by Pile from the "A Hairshirt of Purpose" LP, out now on Exploding in Sound. Directed by Adric Giles.
Pile is still killing it with songs that can be both blisteringly intense and beautifully melodic. The lyrics continue to confound and amaze me. There's something I can't quite place about this album that keeps me coming back to it. It took several listens to the album to make me see past the obvious beauty of 'Leaning on a Wheel' and 'Rope's Length', but consider me engrossed.