If you were to ask Hannah Read what Lomelda means, you'd probably end up with some kind of non-answer and a new topic. It is a guarded secret reserved for those who really pry. It is a high school attempt at describing something vast and powerful yet uniquely quiet and complex. And it is ever-changing. Lomelda is about memory, intimacy, and the tragedies of distance. As a band, it has appeared in several forms over the years, but always, to Hannah, Lomelda has been about discovering friendship and connection. Close collaborators have become closer friends. And when you see Lomelda, when you hear it, it is apparent that Hannah cares deeply about the connection made with the people on stage, the connection with you.
Lomelda's Thx is an album worthy of a road trip, which is perhaps one of the most enduring compliments you can give to a collection of songs. Hannah Read navigates the feeling of being in-between with a dexterity that doesn't rely on easy tropes, and the inner thoughts that creep into her lyrics during moments of stasis probably sound a lot like your own. In Read's universe, small actions lead to big revelations delivered in a whispering half-yodel. Her utterances are quiet enough to creep into your conscience and give you a boost of strength when you need it most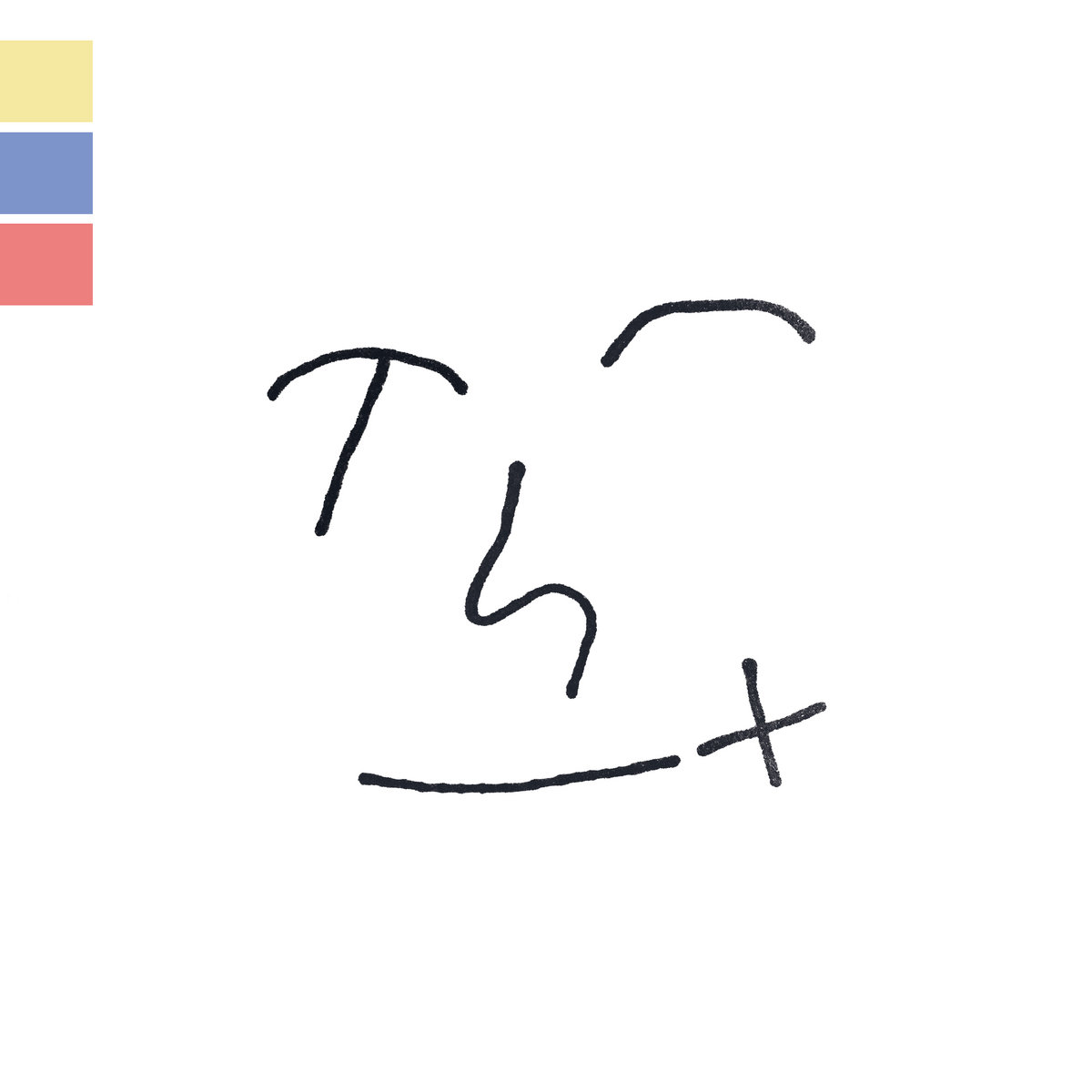 Hannah Read has written and performed as Lomelda for most of her musical life. The project has been her outlet from the slow, shaggy days in her east Texas hometown of Silsbee, through moves to Waco and Austin, and into her wandering present. Her music is textural and spacious. Her words are suggestive snapshots of loosely knitted observations, depicting quiet moments between friends and lovers and half-remembered celestial occurrences. In her songs, the memory of the past and glimpses of future stretch out on either side of you, and the present is unsteady and always shifting.