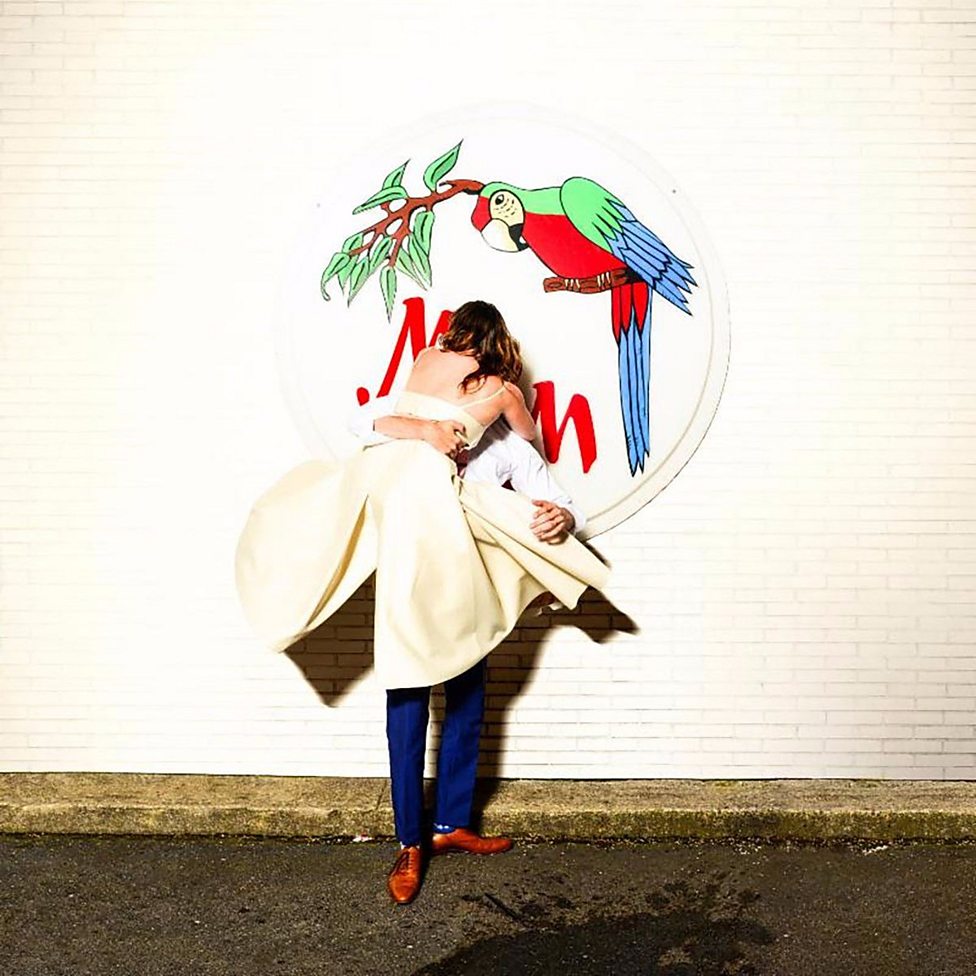 Acclaimed US electro pop duo
Sylvan Esso
bought out their warmly received second LP
 "What Now" 
out this year
 . 
 For quite some time this blog-hyped, neon-synth deploying duo from
North Carolina
have been in the peripheral vision of the cool kidz's vision.
The North Carolina folk-meets-electro duo return with a bigger, bolder take on their sound with What Now? While the instrumentals are as euphoric as ever, the album also reflects the troubled and anxious environment in which it was created.
"I think we definitely write music about exactly how we're feeling at any given moment. When I listen to it, I hear how anxious we were and I also hear how joyous we were. I hear the claustrophobia in the production of what we were working with, and even lyrically, I think I hear us looking around for meaning…" – Nick Sanborn says on the origins of the album's title, selected in the wake of Donald Trump's election.
They write bedroom-pop (or is it on-the-go commuter headphone pop?)
Comprising of vocalist
Amelia Meath
from acclaimed indie folk outfit
Mountain Man
and producer
Nick Sanborn,
the pair issued debut LP
Sylvan Esso
to sizeable praise in May 2014, scoring widespread acclaim and a place on the US Top 40 Album Chart. 
Signed to
Loma Vista Recordings "What Now"
received similar praise,
The LPs lead single
Die Young
has scored almost a million YouTube views and a recent BBC 6 Music session for Lauren Laverne has spread word of group's beguiling electro-pop .