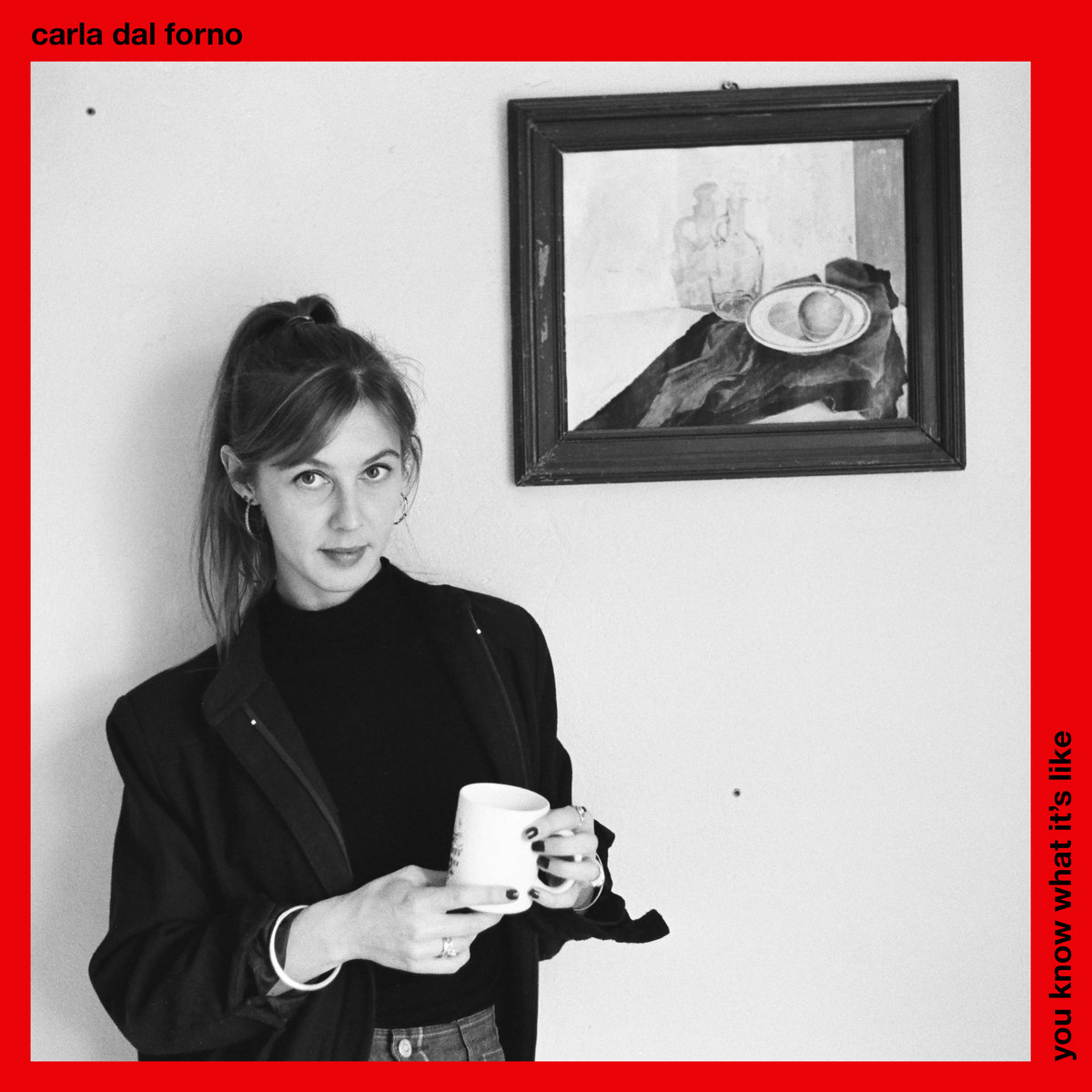 Before she started putting out music under her own name, Carla Dal Forno cut her teeth on scratchy lo-fi punk and murky experimental soundscapes. On her debut full-length, You Know What It's Like, and its follow-up EP, The Garden, she plays with a fusion of the two, marrying pointed urgency with an atmospheric foreboding. Her music is characterized by a pervasive haunting, unfurling in smoke wisps and snaking base lines. Like a hypnotic soundtrack to the witching hour, where elements of sedulous noise, experimental pop, cheery dark wave and gentle drones artfully coalesce into a thoroughly fantastic listen!
Songs like the creeping "What You Gonna Do Now?" and the bruised "Make Up Talk" explore not the unsettling unknown but the sort of everyday monsters that surround us,
The title track from Carla dal Forno's debut LP, You Know What It's Like, released October 28th, 2016, on Blackest Ever Black.