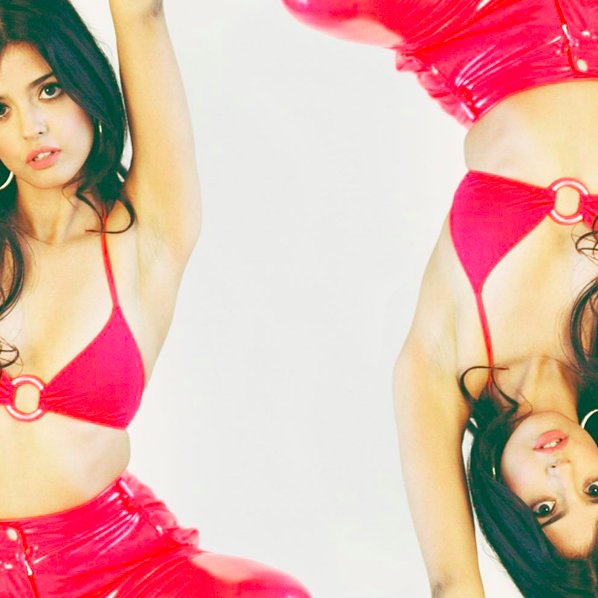 Miss World is the project of London based artist Natalie Chahal (also half of fellow PNKSLM signees Shit Girlfriend alongside Laura-Mary Carter). After self-releasing the debut single "Buy Me Dinner" earlier this year, Punk Slime Recordings are proud to announce that Miss World has officially joined the PNKSLM family and that her debut EP Waist Management is set to arrive on October 13th. Four tracks of extremely catchy garage pop that will instantly make you fall in love, combining lo-fi charms with Natalie's ear for a melody it's an introduction that will leave you wanting more. Stay tuned for more music from Miss World coming soon…
Miss World is set to make its live debut at PNKSLM's annual Slime Ball weekender at The Old Blue Last in London on September 29th, playing alongside label mates HOLY, Holiday Ghosts, Beachtape and Lucern Raze.
From Miss World's debut EP Waist Management, out October 13th via PNKSLM Recordings.