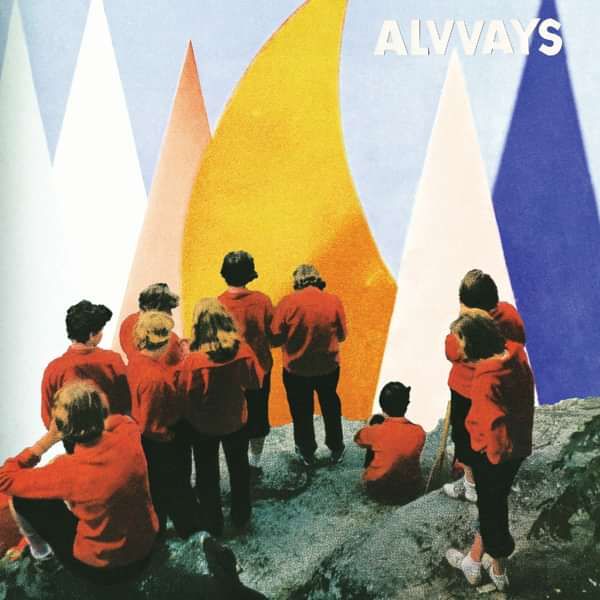 Alvvays are a band who no longer require much in the way of an introduction. The Canadian-quintet just put out their hotly anticipated, and frankly brilliant, second album, Antisocialites, and have this week shared the video to new single, Dream Tonite.
The track is accompanied by a beautiful video where director Matt Johnson inserts Alvvays into footage of the Montreal Expo back in 1967, the perfectly retro video serving as an expert accompaniment to the band's timeless take on pop. A clear stand out from Antisocialites, Dream Tonite is Alvvays at their most downbeat and wistful, as lyrically, singer Molly Rankin seems to grapple with a fading memory of a failed relationship. Alvvays have never sounded better and increasingly the cliché of difficult second albums seem entirely redundant.
Antisocialites is out now via Transgressive Records.
"Dreams Tonite" is taken from our new album, Antisocialites, out September 8th, 2017.