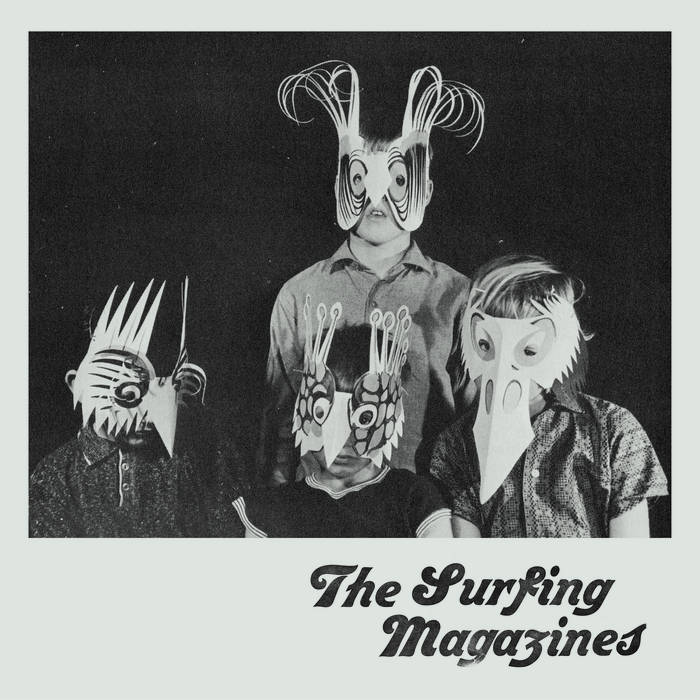 Garage rock super group The Surfing Magazines share "New Day" , Comprised of one half of Slow Club and two thirds of Wave Pictures, The Surfing Magazines are already garage rock royalty.
Drawing influences from '60s surf music and taking inspiration from greats like Dylan and Reed, the band are on a war path to destroy today's bongo pop demigods and pretentious prog-indie-rock millionaires.
Speaking more on the track the band say: "New Day' is a super quick tune. I'm not totally sure what its about. There's some Russian dolls in there, a birthday clown, and apparently I want to throw all my clothes away".
The Surfing Magazines are a new supergroup featuring Charles Watson from Slow Club, David Tattersall & Franic Rozycki from The Wave Pictures and Dominic Brider.  the band have also announced their debut festival appearance at End of the Road Festival this summer,
"New Day" out now via Moshi Moshi Records.
Lines and Shadows by The Surfing Magazines is taken from their debut self-titled album out on 1st September: