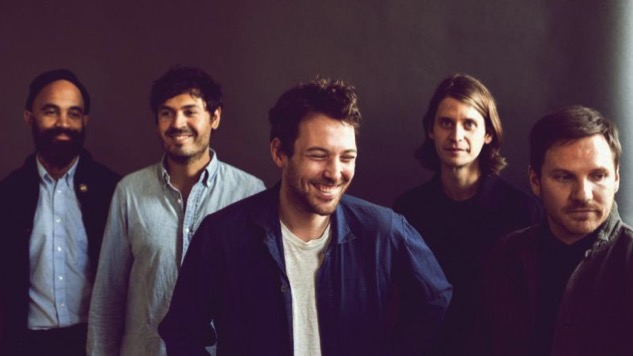 Fleet Foxes are preparing to release their third studio album, "Crack Up", June 16th on Nonesuch Records. They've already shared an epic, 9-minute single, "Third Of May/Odaigahara" .
An altogether long disappearance might not have been on the cards for Fleet Foxes, but a couple of false starts, and front-fox Robin Pecknold eventually throwing up his hands and wandering off to get a college degree means it's been around six years between drinks. Fool's Errand (Nonesuch) is studied and carefully put together music, as has been their model before, although its widescreen approach is half a step away from the folkie undertones that were often present before. Keeping with the concentration on details that seems a hallmark, the clip was even shot on old-school 35mm movie film, just because it had the right feeling to it as well.
Now they're back with another song, "Fool's Errand" .
Fleet Foxes' "Fool's Errand" from the 2017 album Crack-Up. Video by Sean Pecknold & Adi Goodrich.
Album trailer for Fleet Foxes' new album, "Crack-Up" out 6.16.17. Video by Sean Pecknold.