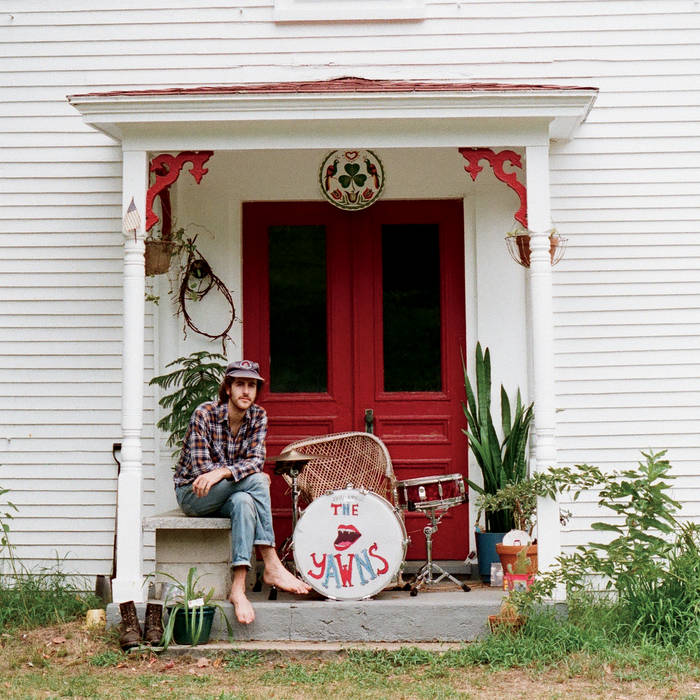 Throughout his years of traveling, John Andrews has documented his life with his home recordings. His first record, Bit By The Fang, found him living in the amish country of Lancaster, PA. His latest record, Bad Posture finds him waving farewell to Pennsylvania & greeting the wooded hills of Barrington, NH. Sitting on top of one of these hills, coined Mt. Misery, is the colonial era farmhouse John now calls his home. This is where Bad Posture was born.
Andrews' band, The Yawns, has been crystallized with staples from the New England freak scene; Rachel Neveu & Lukas Goudreault (MMOSS/Soft Eyes) & Joey Schneider. All of who have been playing up in the free country for many years themselves and all of who call the same farmhouse home.
Over the past few years John has played as a session player on records by Woods, Widowspeak, EZTV & Kevin Morby as well as composing & recording with his band Quilt.