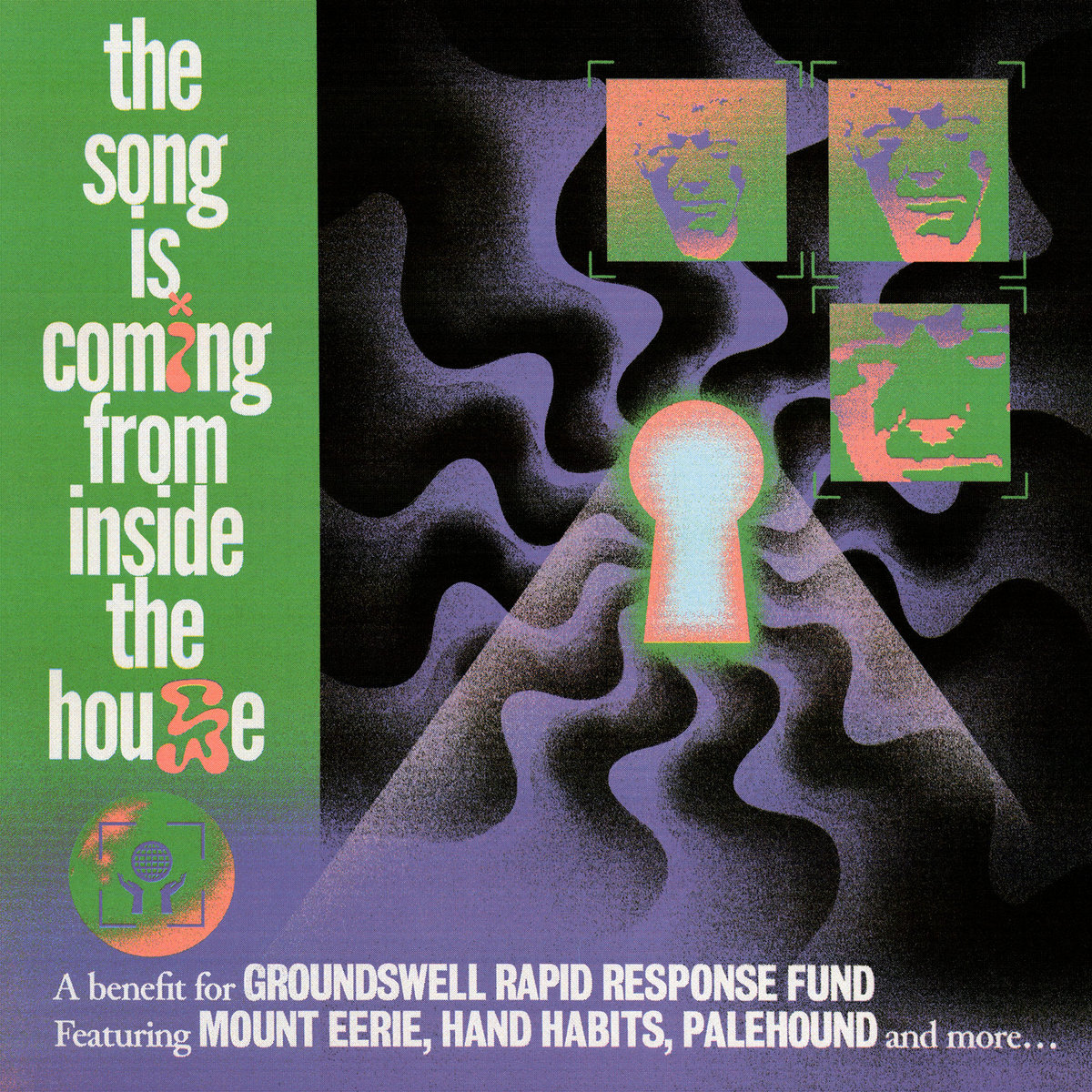 The Song is Coming From Inside the House is a 24-track COVID-19 charity compilation of B sides, demos, and unreleased songs from some of the country's best underground acts. All proceeds will benefit Groundswell's Rapid Response Fund, an organization working to address the deep problems and injustices that underlie our economy, political system and our communities.
The Groundswell Rapid Response Fund provides fast funding to grassroots organizations led by women of color, trans people of colour, and low-income women and trans people in critical, but unexpected, fights to protect and advance reproductive and social justice, including mutual aid societies, rent moratoriums, and digital organizing. You can read more here about how they are adapting their approach to meet the demands of the COVID-19 pandemic: groundswellfund.org/rapid-response-fund/#covidrapid
We are supporting Groundswell because this is a way for us to invest in organizations working to address some of the severe inequities in our society that this pandemic is highlighting. Victims of COVID-19 are disproportionately people of colour, and the crisis has already been used as an excuse by lawmakers to deny abortion access. We feel that issues like these have been unreported relative to the general media conversation surrounding COVID-19, and as a result they are likely to be underrepresented in charitable efforts.
Art by Mac Pogue. Special thanks to Jessica George and Amber Carew for their help with this project. 
released April 30th, 2020