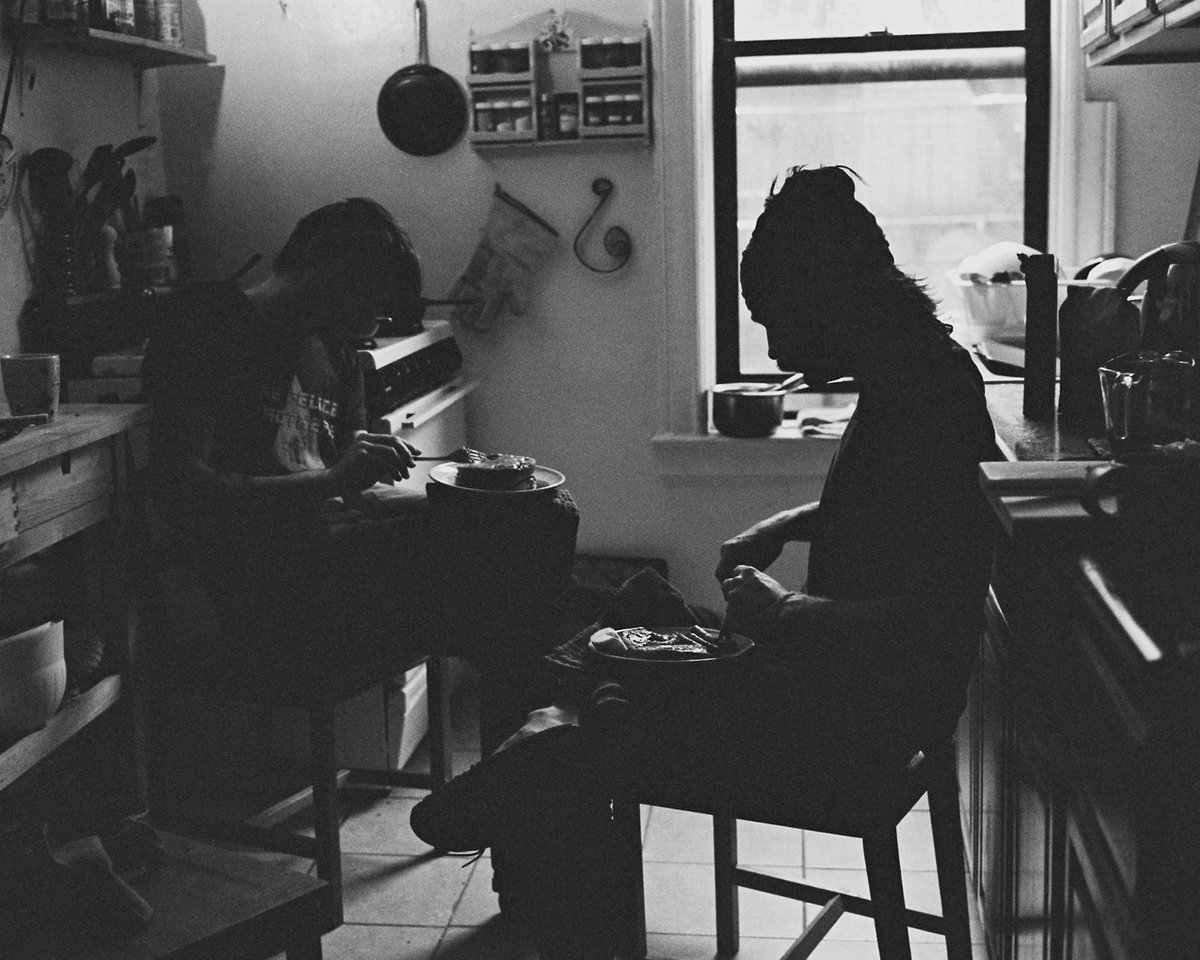 One of three records in this list which came out via the ever-excellent Keeled Scales label, Twain's 'Rare Feeling' musters just that; the kind of stupefying reaction that comes from hearing a voice so piercing and true you wonder how it exists in the underground, such is the exquisite magic it possesses.
A wilting, lilting country-rock record, Twain is the working project of one Mt. Davidson, a creator of terrifically moving songs, with a name like a mountain and a voice that could move them from their very foundations. A rare and genuine find; a gleaming nugget of gold in a barrel of silt.
Indie-folk outfit Twain delivers an intimate set of songs. Paired with his guitar, he will send chills down your spines with beautiful renditions of songs off of his sophomore album "Rare Feeling". He purges feelings of loneliness and confusion. He seamlessly strings together pitch-perfect musicality and raw emotion, exuding warmth with a quiet intensity.
With effortlessly stunning guitar and vocal riffs, he explores profound concepts in songs such as "Hank & Georgia," which he states, "is the metaphor for the conflict between the masculine and feminine that one feels internally." When he sings, he takes his time and sustains notes that evaporate into a whirlpool of emotion.
Band Members
executive Twains:
–mt davidson 
–peter urzo pezzimenti 
–ken '2xh2odog' woodward