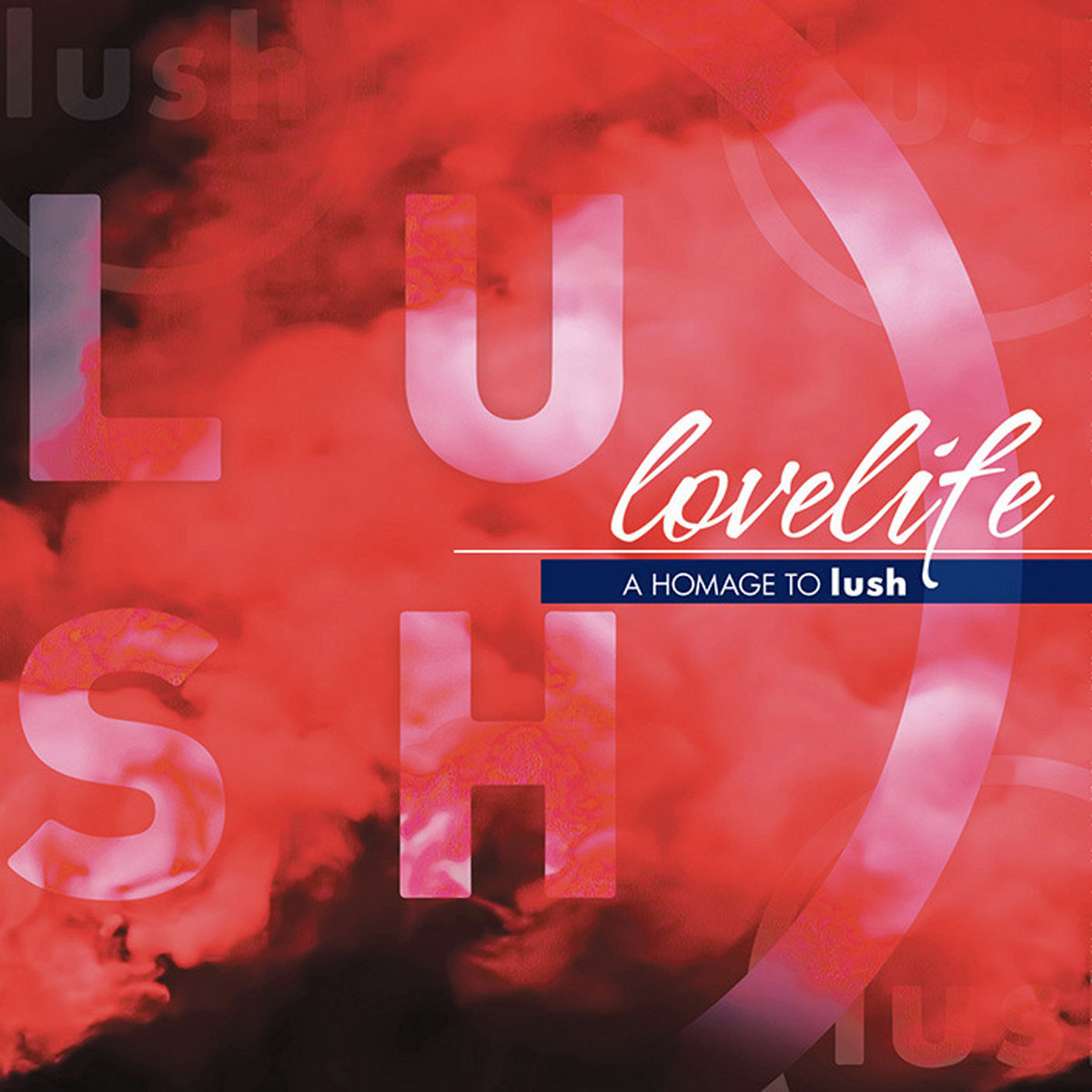 Magic, beauty, inspiration, seduction are adjectives that since I first heard De-Luxe in the distant year of 1990 comes to my mind when I listen to one of those bands that live in the heart, Lush.
Many memories, many images, scenes of a lifetime had as soundtrack, "Thoughtforms", "Sweetness and Light", Sunbathing", "Breeze", "Scarlet", "Monochrome", "Desire Lines",  the list could go on and on ….
I've never had the pleasure of seeing them live, but a dream can always happen anytime, just believe !! And that's how I feel when I hear the magic of Lush's music, a world of dreams.
I would like to thank all the marvel bands that are part of this project, as well as Miki, Emma, Phil and the eternal Chris.
This tribute is specially dedicated to Pablo Farías, an Argentine friend, eternal shoegaze lover who now lives in the stars. All songs were originally recorded by Lush.
With love and respect,
Renato Malizia