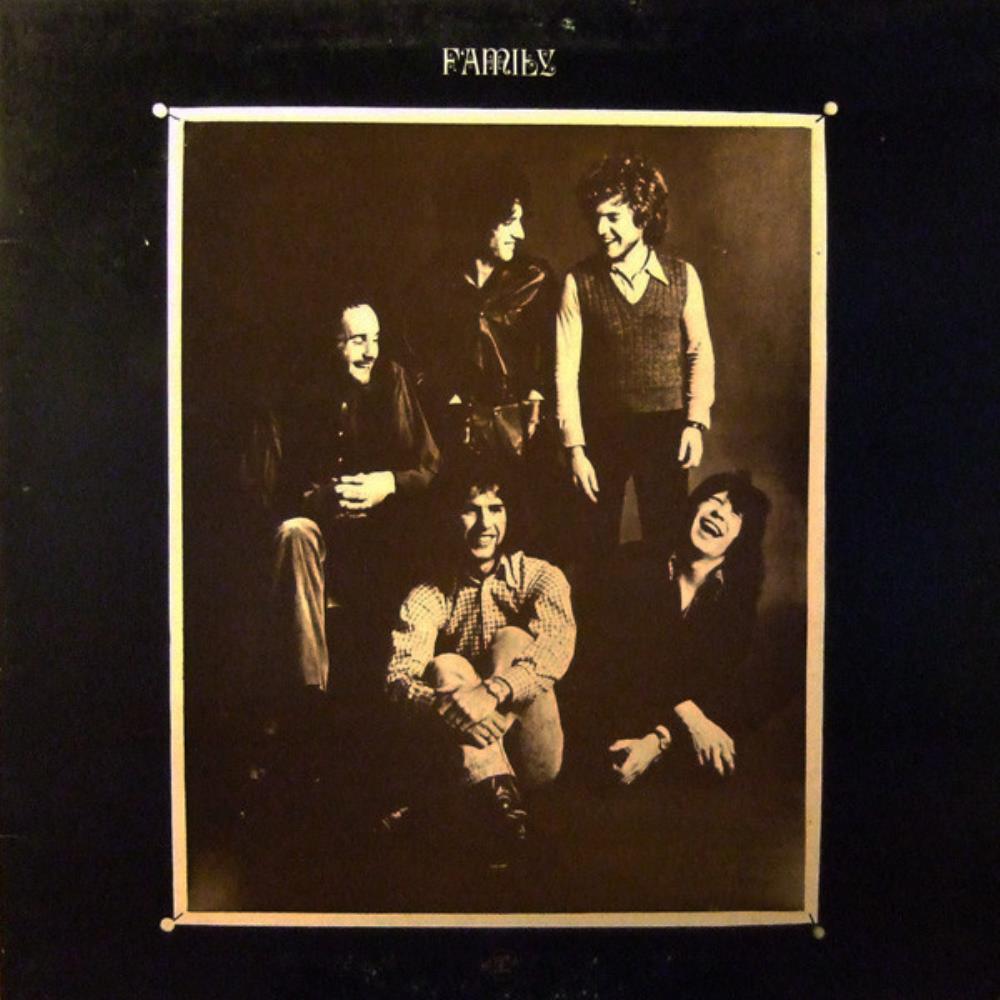 "A Song for Me" is the third album by the British progressive rock band Family, released on 23rd January 1970 on Reprise Records.
The album was recorded in late 1969 at Olympic Studios in London. It was their first album with new members John Weider on bass and Poli Palmer on keyboards, flute and vibraphone. The past several months had been full of setbacks for Family. Rick Grech had left for Blind Faith, Jim King was forced to leave for getting too deep into drug addiction, and their first U.S. tour proved to be a disaster.
Although many of the songs had been written with King's saxophone in mind, Charlie Whitney and Roger Chapman were able to rework them with Palmer's instruments, and Palmer quickly made himself integral to Family's sound. Because some of these songs had been debuted in live performances in the previous year, many Family fans found themselves getting accommodated to arrangements that sounded radically different from what they expected.
This might well be among the best of the early Family recordings. A combination of hard rock and wistful folk-rock (it sounds as if Chapman and Whitney were listening to a lot of Incredible String Band), "A Song for Me" veers toward early progressive rock, but isn't as nakedly indulgent as some early prog-rock recordings, perhaps they wanted to sound like a rock band screwing around with jazz. Perhaps their most experimental record, it seems as though the credo in making this disc was that anything went. And on tracks like "Drowned in Wine," it works quite well. Again, Chapman offers more proof of his vocal greatness, and again the record sells large quantities in England and nearly nothing in America.
Family
Roger Chapman – vocals, percussion
John "Charlie" Whitney – guitars, banjo, organ
John Weider – guitars, bass, violin, dobro
John "Poli" Palmer – vibes, piano, flute
Robert Townsend – drums, percussion, harp