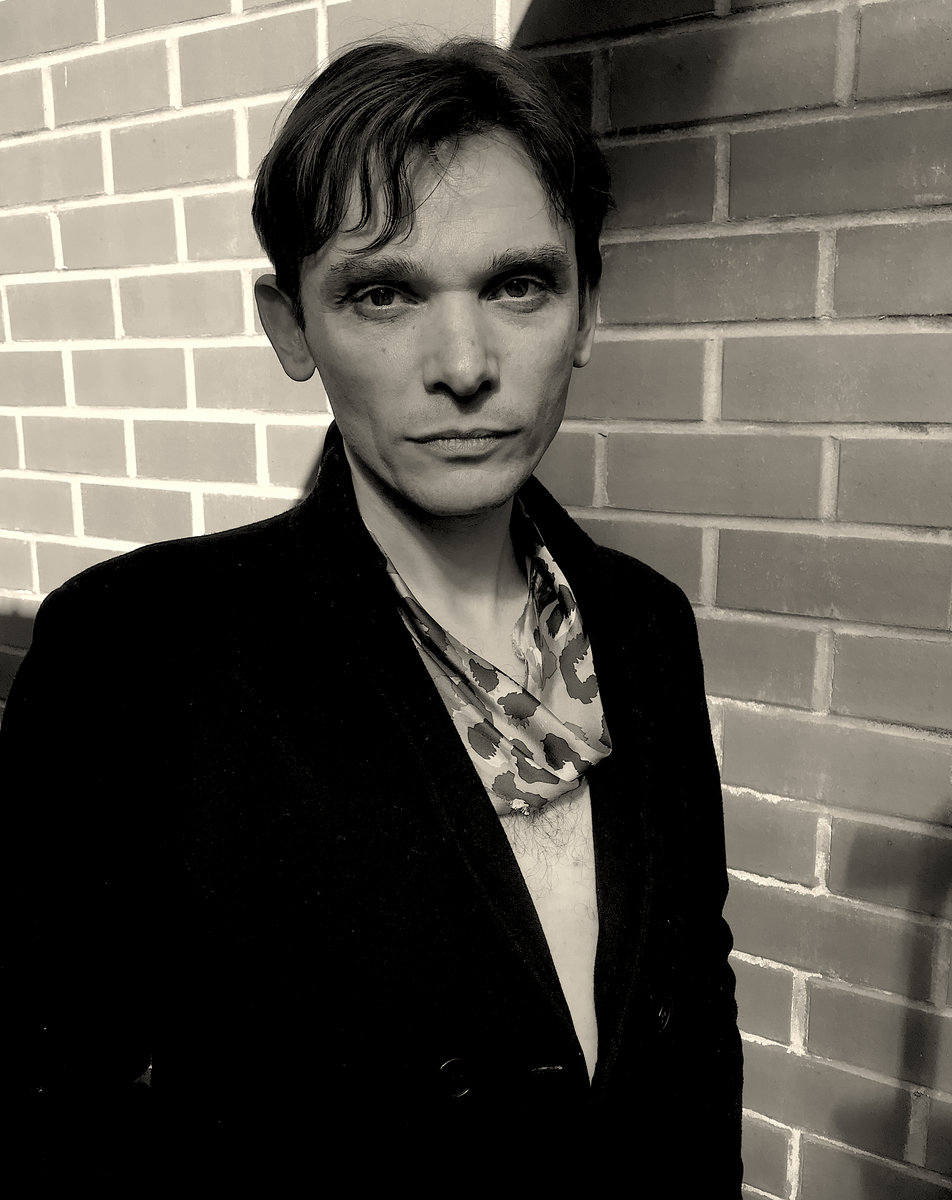 So here it is. 5 years on, a new School of Language record. A concept album about the 45th President of the United States. Songs about Cambridge Analytica, Hillary Clinton, Rex Tillerson, North Korean foreign policy and the limits of the Goldwater Rule. This one is mostly a list of things Donald Trump has claimed to be amazing at.
I hope you all enjoy the songs, despite the subject matter, and the beautiful artwork by Elliot Elam, despite the subject matter. And, of course, I hope Western civilisation hasn't crumbled by the time you get your copy. Hope to see you all soon on whichever School of Language or Field Music adventure comes next. Now I'm off to finish my new song, "On The Oranges of Species".
Thanks for listening
David
It's four years since Prince left us. Over these past few exceedingly odd weeks, I've been thinking about him; picturing him alone in the studio, running a drum machine through guitar pedals, layering vocals, churning out song after song, maybe with an engineer looking through the glass but nevertheless in a bubble of isolation. I couldn't bring myself to cover his songs. I love the complete package – the playing and the production and the imperfections – just too much to tinker with. But I thought that maybe I could keep myself on the level by writing my own Prince songs. Maybe a little batch which would have been left in the vault back in '81 because they sounded "too Prince" and he'd already moved on. So this is my little tribute, a digital EP called I Could Have Loved U Better available on Bandcamp as a pay what you like affair.
David Brewis of Field Music at his least collaborative. There were six years between Sea From Shore and Old Fears.
Band Members
David Brewis