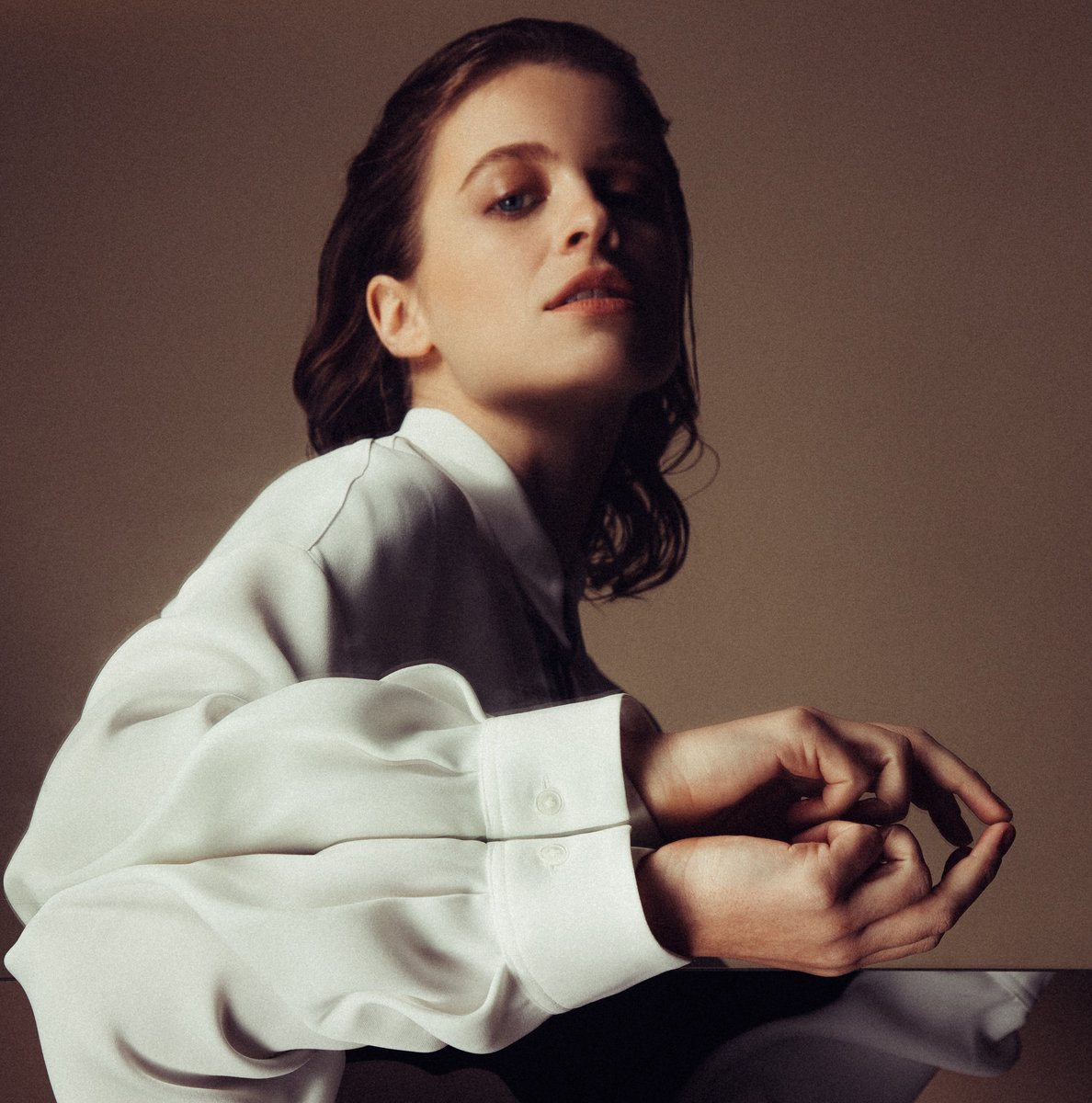 Miel Breduow never had to explain that she wasn't kidding. Under regular circumstances, a person best known for doing comedy has to clarify what's sincere and what isn't, there are countless examples of comics moving into earnest territory. Bredouw isn't all that different. She goofed around on Vine at its peak, ending up on countless compilations and keeping the dream of Keisza's "Hideaway" alive. She moved over to podcasting and found a new cult following as she punched up countless jams, both with friends and on her own. She is, as Streisand would say, a funny girl.
When "Must Be Fine" came out, Miel never had to explain that she wasn't kidding. The answer is two-fold. The first is a reflection on the kind of person Bredouw is – or, at the very least, a reflection on the public persona fans and listeners have come to know through her work. Even when making ridiculous jokes or shriek-laughing at more of Chris Fleming's escapades, she comes across as entirely genuine. The kind of person who means what they say, who wouldn't be laughing if they didn't find it funny and the kind of person who sees honesty as the best policy.
More pertinent to the song itself, though, is that secondly there's basically no other read you can give on "Must Be Fine." It's a cutting song – it's sharp, and goes surprisingly deep for a two-and-a-half-minute song with two verses, two choruses and a bridge. A bridge that doesn't lead anywhere, either – which is surprising on the first listen, but once you're intimately familiar with your surrounds it clicks and begins to make sense. This isn't a story with a definitive conclusion. There are no heroes and villains. It's a time-lapse of a flower withering beneath a descending California sunset. It's beauty and loss and tragedy within a sunburnt city landscape.
Miel's work has always released tension. It's interesting, then, that her work that achieved this in the most accomplished of ways was not centred on laughter. And she never had to explain that she wasn't kidding. She went through a break-up and wrote an album about it.
Recorded in an air bnb, a hotel room, and at The Barn on Orcas Island, WA. 
Written, recorded, produced, & mixed by Miel & Henri Bardot

Lead Vocals performed by Miel , Piano on "Mean Something" performed by Miel, All other instruments performed by Henri Bardot
Released July 22nd, 2020