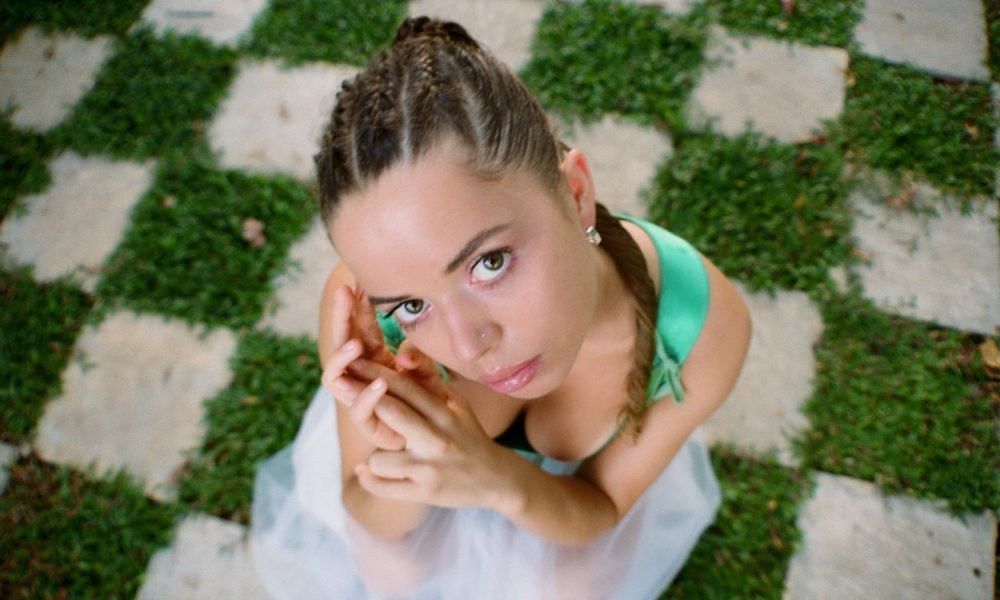 Nilüfer Yanya's new album, "Painless", is shaping up to be pretty great given the quality of singles she's been sharing ahead of its release. "anotherlife" is a lush, ethereal slow jam that keeps that anticipation up. We don't have much longer to wait to hear the whole thing, thankfully "Painless" is out March 1st via ATO.
"anotherlife" is an ethereal, midtempo track with layered synths, guitar, and weaving vocal melodies. Nilüfer shares about the meaning, "At the core of the song it's just about being OK with things and accepting that this is where you are at. However, the 'I'll do anything' line hints at a desperation of wanting to let that be known." Directed by Nilüfer's sister, Molly Daniel, visuals for "anotherlife" find Nilüfer on holiday in Sri Lanka wearing beautiful garments in a prismatic and lush location in the sun and moonlight.
Every Nilüfer Yanya song is an exercise in restraint. Interlocking tendrils of spidery guitar flicker like simmering flames around the edges of her beguilingly minimalist compositions, always threatening to explode and pulling back at the last second. She's an expert at building tension, which makes the rare moments of release in songs like "midnight sun" and "belong with you" all the sweeter. "Painless" is colder and moodier than her debut but also sharper and more focused, an immaculately constructed portrait of numb heartache that can make you feel a lot with a little.
"Painless" due out March 4th, 2022 via ATO Records.