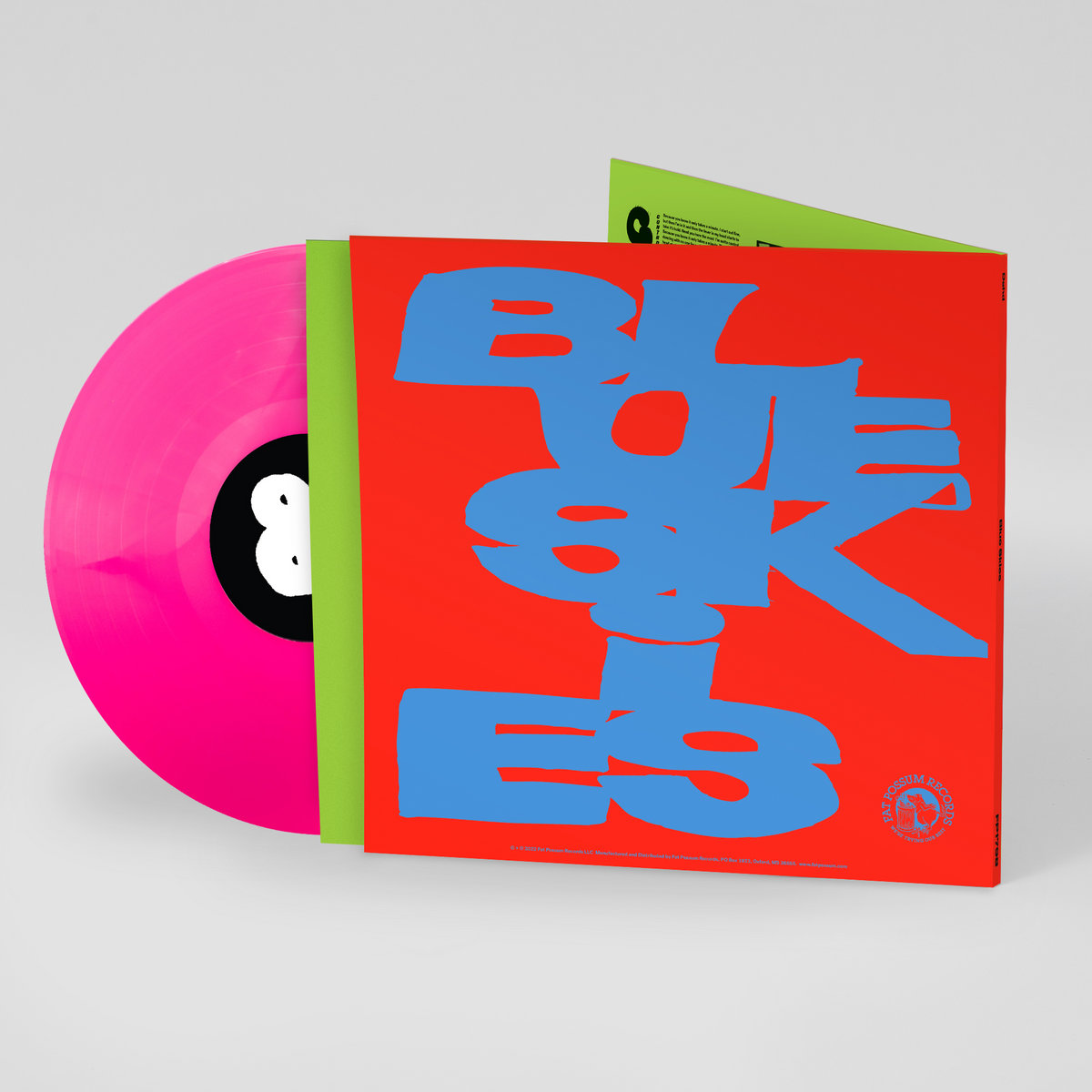 Chicago trio Dehd will release their third album, "Blue Skies", on May 27th via Fat Possum Recordings. It's their first album for the label, and they produced it themselves, with Grammy-winning engineer Craig Silvey (Arcade Fire, Rolling Stones) mixing.
The first single from the album is "Bad Love," a real stormer that singer Emily Kempf says is about "recovering from love addiction and making a decision to stop choosing and aligning with people who aren't your energetic match." She adds, "I wrote it for myself and for everyone who needed to hear a song about choosing new forms of love. it's about chasing a relationship with oneself rather than an unhealthy one, one that just doesn't quite fit, or a co-dependent one. everyone experiences loneliness and everyone needs connection. I wished to reclaim loneliness for myself and others as something not embarrassing or to be a kept dark secret. I wanted to embrace loneliness and being alone, alchemizing it with friendship and behaviours with self that don't involve romance or sex."
All songs written by Emily Kempf, Jason Balla, and Eric McGrady. Produced by Jason Balla.
Official music video for Dehd's new single "Bad Love," off of their upcoming album "Blue Skies," out on Fat Possum Recordings May 27th.