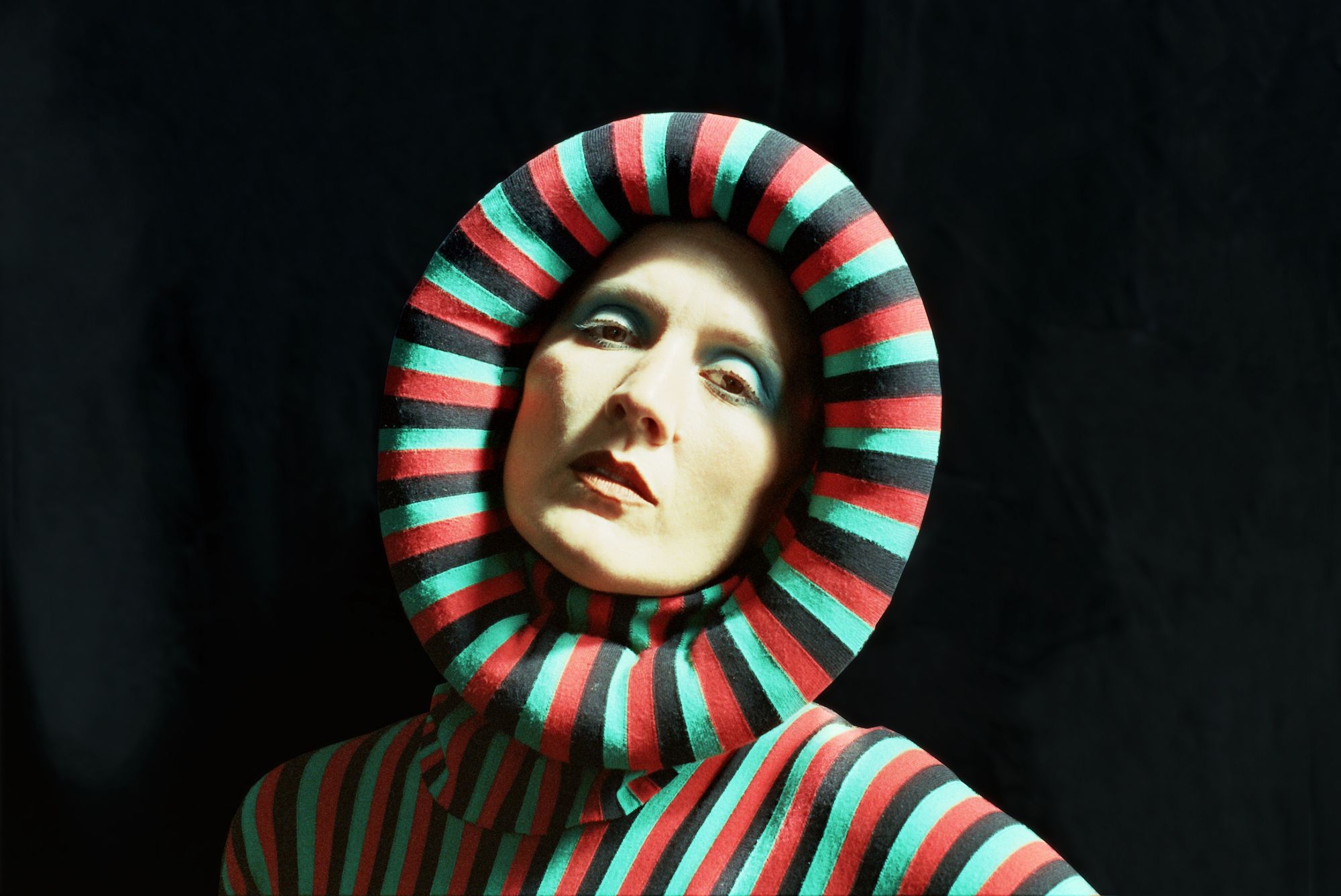 Indie folk songwriter Cate Le Bon returns with a brand new stirring single "Moderation" which once again exemplifies her knack for creating an idiosyncratic sound and innovative style.
"Moderation" is a nod to the daily dilemma of trying to curb inherited and novel habits when you want to eat the moon and an essay written by the architect Lina Bo Bardi in 1958 that continues to kick hard. The video is filmed through a window of hers."
The Welsh songstress's baroque pop musings . Whereas its title conjures images of explosions and devastation, The new album "Pompeii" will be Le Bon's sixth album is minimal and direct in its confrontations.  She might be paying Rough Trade NYC a visit soon.
"Moderation" will feature of Cate's upcoming new album "Pompeii" which is scheduled for release on 4th February 2022 and promoted with unmissable headline shows in March.