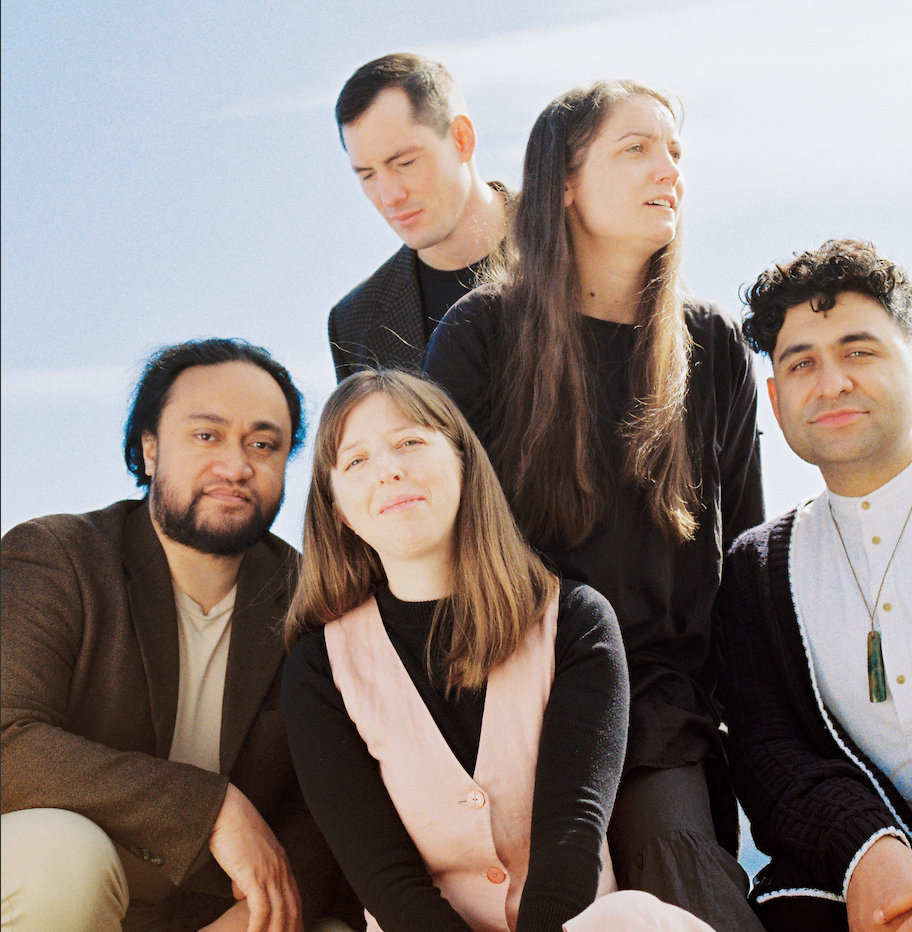 French for Rabbits is the project of New Zealand musician Brooke Singer and band. They formed in 2011, when Singer and guitarist John Fitzgerald began writing and recording lo-fi demos of ambient dream-folk in the small coastal township of Waikuku Beach. Now Wellington-based, they are joined by drummer Hikurangi Schaverien-Kaa (Glass Vaults), and multi-instrumentalists Ben Lemi (Trinity Roots) and Penelope Esplin (Prophet Hens).
Having toured extensively through Europe, opening for Agnes Obel, featuring twice on The Vampire Diaries, French for Rabbits have garnered millions of listens online by kindred music lovers worldwide. Their live shows are a mesmerising experience, punctuated by the sideways charm of their lead vocalist – once described in concert as making a concert hall feel as comfortable as a living room.
Each of their recordings are incredible, and includes the six track EP "Claimed By The Sea" released in 2012 and their album "Spirits" which came out two years later.
"It's tender and intimate yet ambitious as the sky is wide" – Stereogum
"Evoking both escapist lost weekends on sunlit shores and more melancholy-infused desolate landscapes…" – UK Sunday Star Times