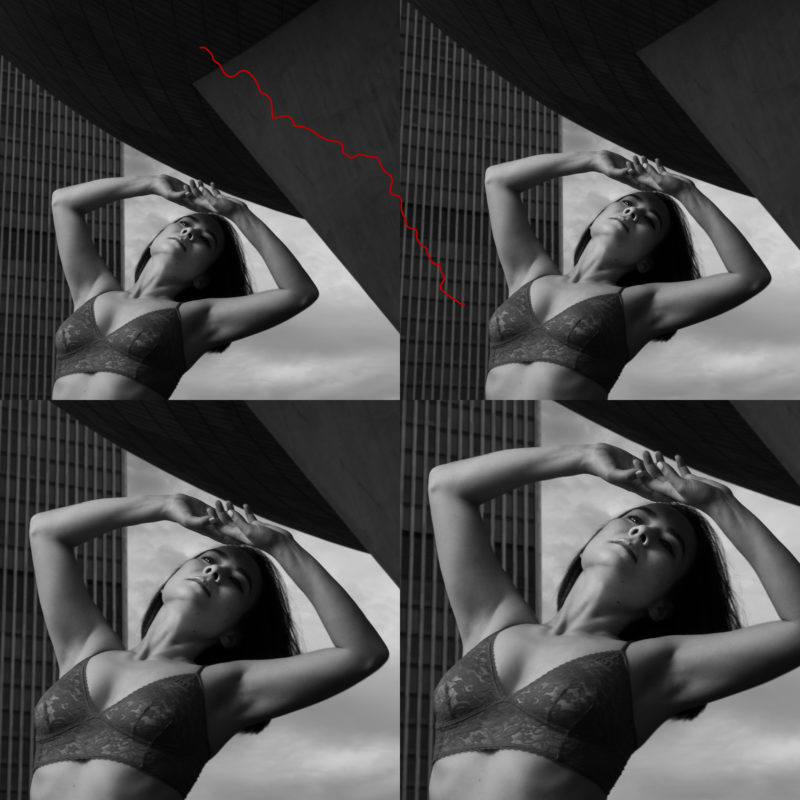 Mitski makes a daring return with "Working for the Knife," a new single/video and the announcement of a spring 2022 North American tour. "Working for the Knife" surges with synth and a syncopated beat, driven by Mitski's tenor and production by longtime collaborator Patrick Hyland. "It's about going from being a kid with a dream, to a grown up with a job, and feeling that somewhere along the way you got left behind. It's being confronted with a world that doesn't seem to recognize your humanity, and seeing no way out of it," explains Mitski.
The video, filmed at The Egg in Albany, NY and directed by Zia Anger with Ashley Connor directing photography, presents a performer returning to the same cruel world that gave birth to her. Mitski's dedication to both sonic and physical presentation is on full display — every muscle is activated and purposeful, giving itself over to the story of the choreography. It's dynamic and gritty with a new intensity we haven't yet seen from Mitski.
"Working for the Knife" the new song by Mitski out now on Dead Oceans.