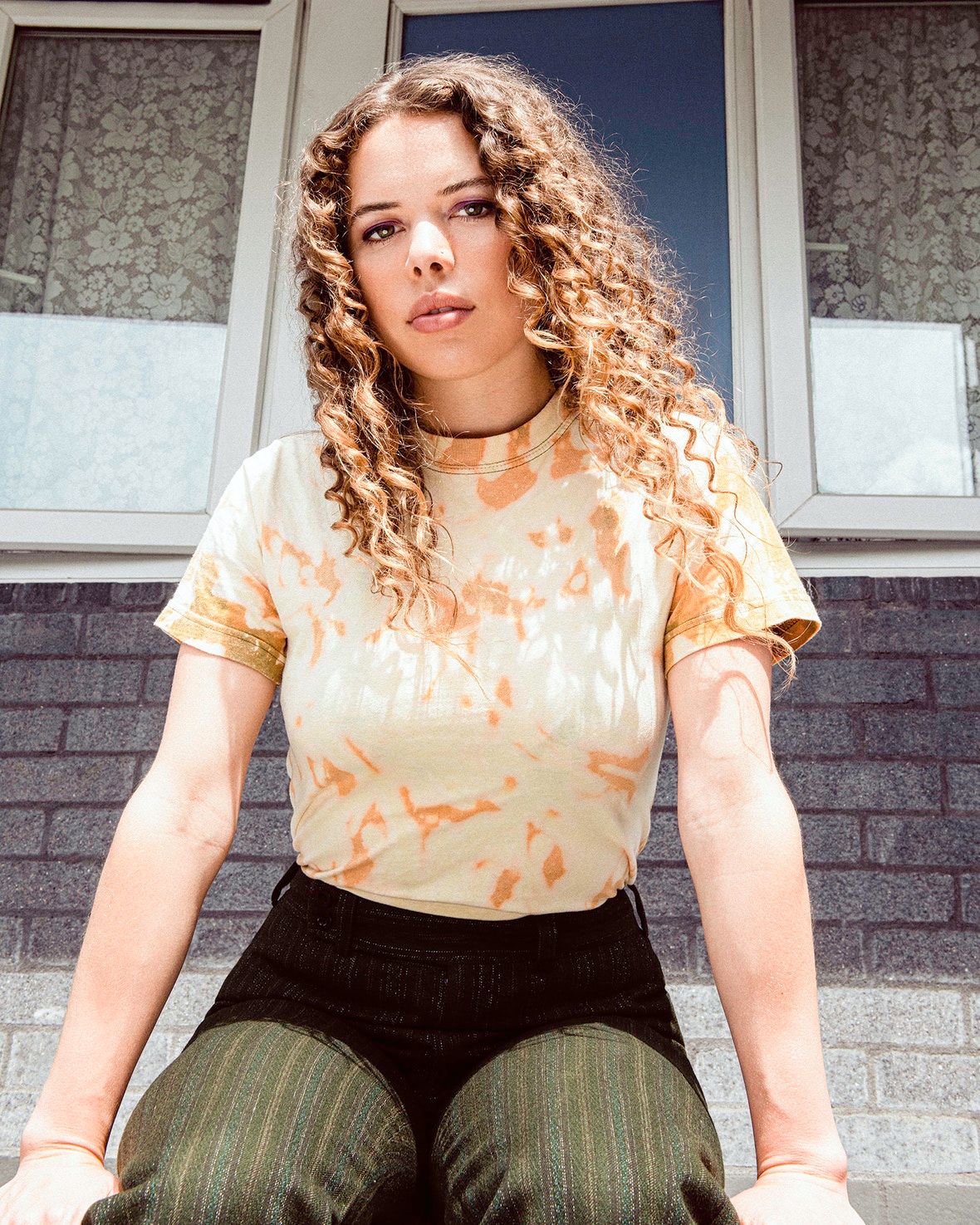 Nilufer Yanya's new release 'Inside Out' is a compilation of her previous eps, 'Small Crimes', 'Plant Feed' and 'Do You Like Pain?'. Londoner Yanya might just be one of the most interesting guitarists operating right now, her songs are technically impressive but never bypass the instant pleasures a good riff can bring. "Stabilise," the first single from new album "Painless" (March 4th, 2022), is a dizzying experience built for repeat listens.
After picking up heaps of critical praise (including a Best Music Music designation from Pitchfork) with her debut, Nilufer Yanya looks to make good on the hype with her follow-up "Painless". The UK singer/songwriter cuts through the fog of the first record for a piercing display of emotional vulnerability.
Recorded between a basement studio in Stoke Newington and Riverfish Music in Penzance, the record is a more sonically direct effort, narrowing her previously broad palette to a handful of robust ideas. Yanya's debut album "Miss Universe" (2019) earned a Best New Music tag from Pitchfork and saw support tours with Sharon Van Etten, Mitski and The XX.
Nilufer is donating her release profits to the organization artists in transit, ait is a non-profit collaborative artists project bringing creative workshops to displaced communities and people in times of hardships.