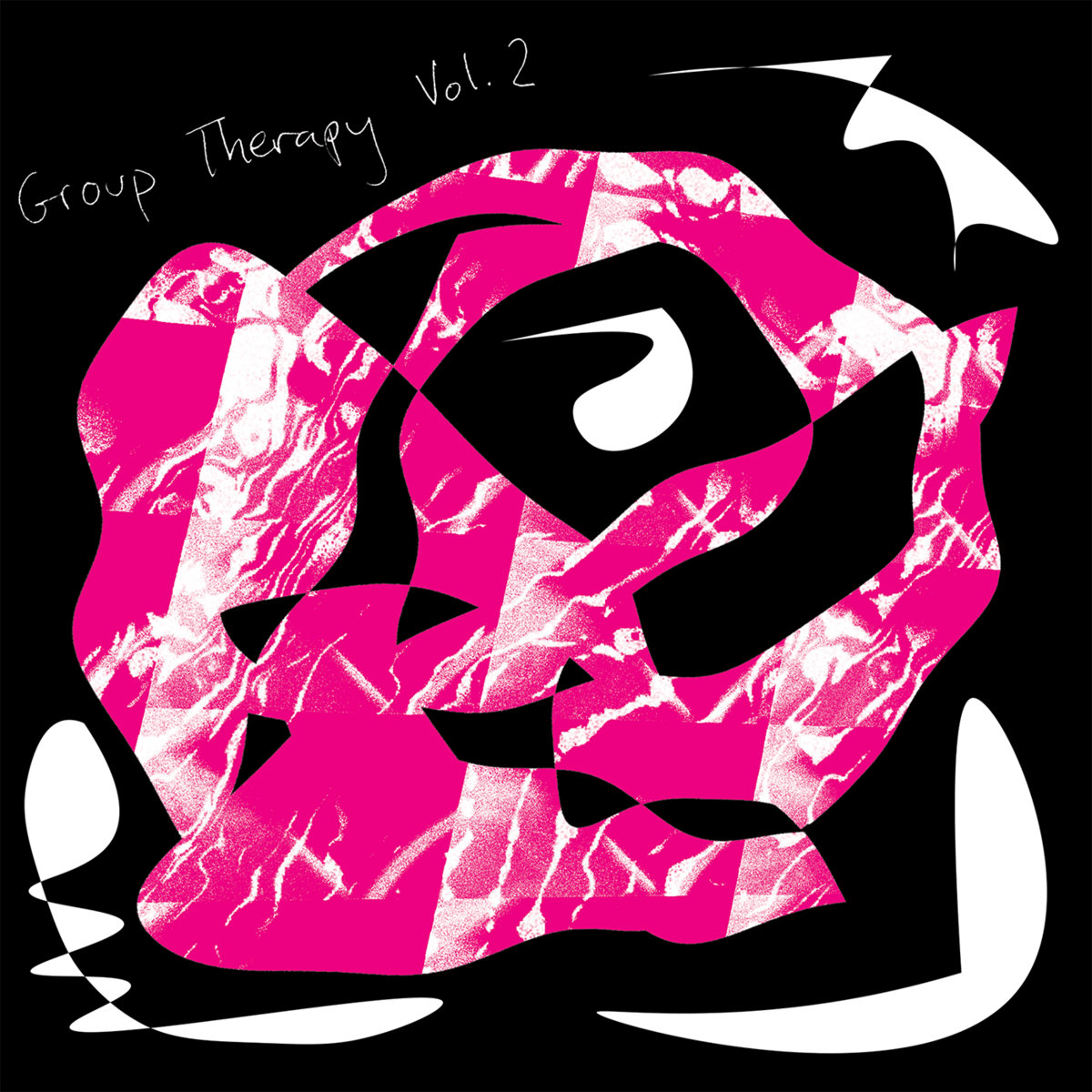 "Group Therapy Vol. 2″ is a collection of demos, remixes, covers & collaborations from some of the most exciting artists around.
Profits raised from the sale of this compilation will be split between Black Minds Matter UK & Help Musicians, the charity behind Music Minds Matter.
Group Therapy is a London based collective working with the aim of bringing previously unheard music from a range of incredible talent to your homes during lock down and beyond whilst raising money for charity.
Thank you to Jamal & Georgia at Route, to Harriet & to every artist who generously donated their wonderful music and time to help put this album together.
Thank you to Black Minds Matter UK and Help Musicians for raising awareness & funds to support those struggling with poor mental health. Now more than ever we need to be supporting initiatives that allow people to access support, and are opening up conversations about mental health. Both these organisations offer invaluable and accessible services, as well as education around the topic. We saw when reaching out to artists for this compilation that so many had their own stories and experiences with mental health, it's become so clear that this is something that so many people in the UK live with. Saying this, we look to the future and see a much brighter one, where there are open, honest conversations about mental health and those who are suffering can use a wealth of resources to get support catered for their needs and individual experience.
Mental Health is vast and complex, poor mental health affects so many of us and we want to take this time to say you are not alone. Below are a number of support lines and resources to use if you are or someone you know is struggling.
Stay safe out there,
Tash & Ella x
Released April 2nd, 2021