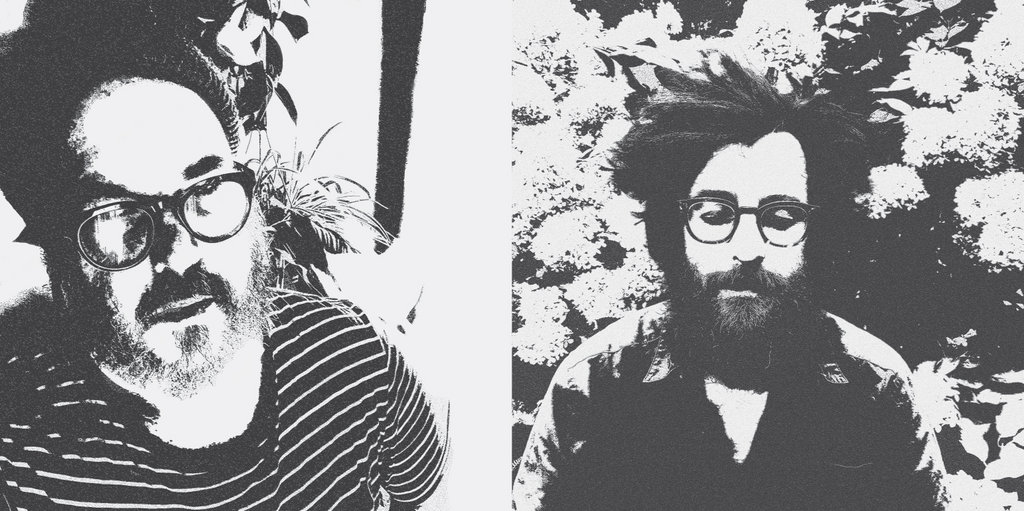 Having released the terrific listen "Uncommon Panic" earlier this year, Glenn Donaldson is back with a new single as The Reds, Pinks & Purples. "Leave it All Behind" and "Can't Stop the World from Going By" are both charmingly mopey jangly songs in the classic indiepop in the Smiths style. Writing a guide to the music of Glenn Donaldson is a deceptively difficult task. First of all, there's a ton of it.
Donaldson has been making music since the late 1990s so, depending on your age and your musical taste, you might associate him with: his scrappiest earliest recordings as the Ivy Tree; the experimental sound art he made with Jewelled Antler Collective in the early '00s; his Byrds-esque jangle band Skygreen Leopards; the rough-and-tumble indie pop of the Art Museums; his psych-folk collaboration with Woods Jeremy Earl as Painted Shrines; or you might have heard a track from his conceptual instrumental project FWY. in a commercial. It could just as easily be none of those. His newest release is a full-length LP called "Uncommon Weather" under the name the Reds, Pinks and Purples. Donaldson has always preferred to give his projects band names even when there's nobody else involved.
DIY kitchen pop project of Glenn Donaldson (Skygreen Leopards, Art Museums etc). Check out "Uncommon Weather" LP is out now via Slumberland (US) & Tough Love Records (UK).
songs and sounds by Glenn Donaldson
Released August 2nd, 2021