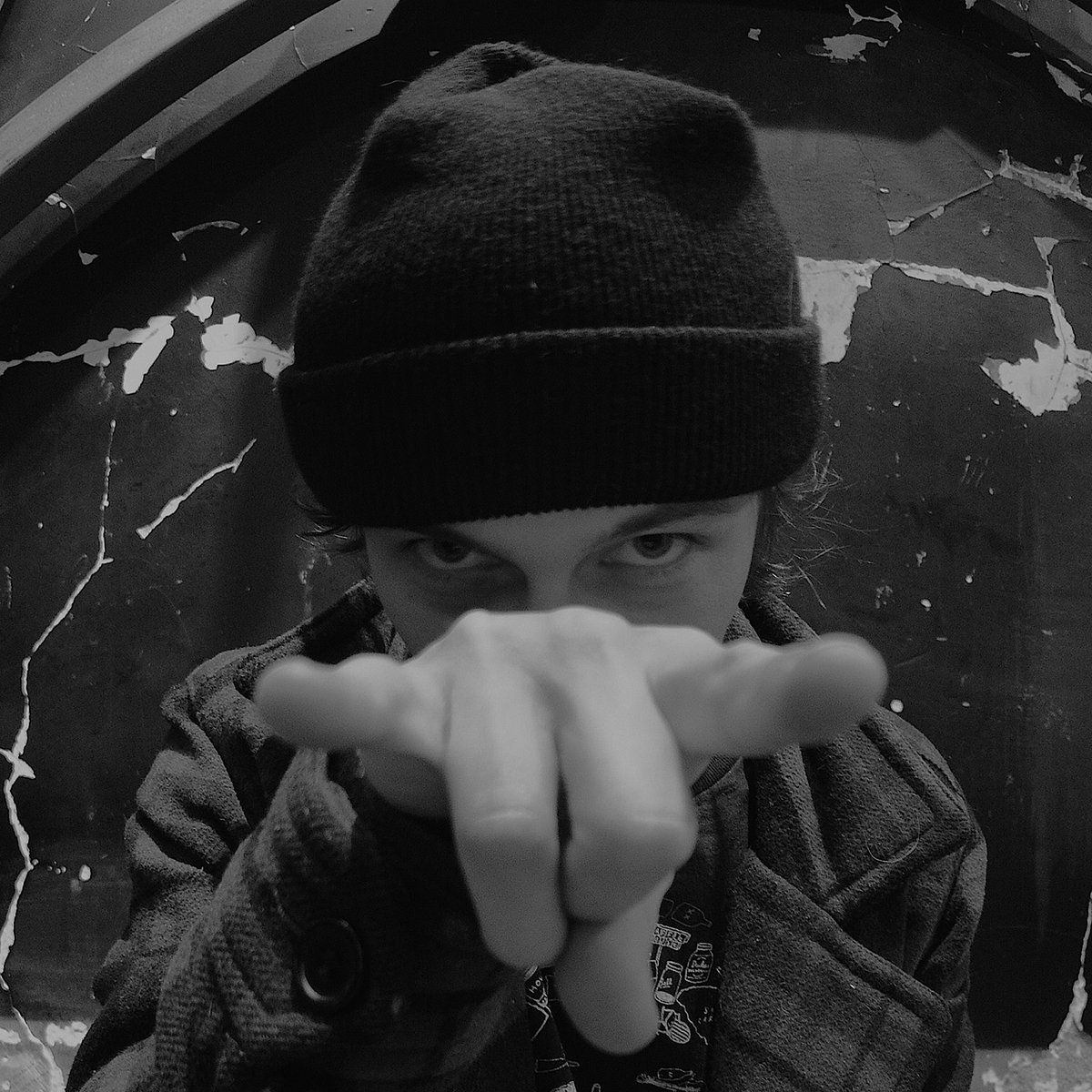 T. Hardy Morris of Diamond Rugs and Dead Confederate will release a new solo album, The Digital Age of Rome, on June 25 via New West imprint Normaltown Records.
Morris had originally intended to record a different album — he had 13 songs ready — with his live band, but then the pandemic hit. He ended up writing a whole new record and enlisted friends, including Drive-By Truckers drummer Brad Morgan and singer-songwriter Faye Webster, to help him make it.
The new single from the album is "Down & Out" a glistening slice of melancholy dreampop. "The song was written during the throes of the pandemic / lockdown and I was just mulling over how ill-equipped we are as a country for something like a pandemic," Hardy tells us. "People often say we are a young country, but during the lockdowns I started to think maybe we are a country at a more of a mid-life crisis. Like taking stock of the life we have created, full of regrets and unsure of the best path forward for our future. So that's where the 'over-the-hill' line came from."
Heading into the spring of 2020, T. Hardy Morris had 12 demos that he thought would make-up his next album, then, everything changed. The world took a break and so his plans to record did as well. As we all watched and waited out the storms; viral and societal, we seemed to wake up scrolling through a whole new century, a time Morris began to refer to as The Digital Age of Rome.
He scrapped the demos and began a collection of songs in quarantine where the unprecedented times and topics were unavoidable. He wanted to document the era sonically and lyrically in some way.
"I wanted it to sound like how the world felt to me in the second half of 2020. Uncomfortable and chaotic, dystopian but still beautiful."
Lead Vocals: T. Hardy Morris
Additional Vocals: Faye Webster, Shelly Colvin, Adam Landry
Drums: Brad Morgan (Drive-by Truckers), Adam Landry
Bass: Vaughn Lamb, Adam Landry
Electric Guitar: Charlton Eugene Woolfolk III, Adam Landry, T. Hardy Morris
Acoustic Guitar: T. Hardy Morris, Adam Landry
Steel Guitar: Matt "Pistol" Stoessel
Keys: Adam Landry
Percussion: Adam Landry, T. Hardy Morris
The Digital Age of Rome was recorded in a deserted downtown Athens, Ga. With long-time collaborator / producer Adam Landry.