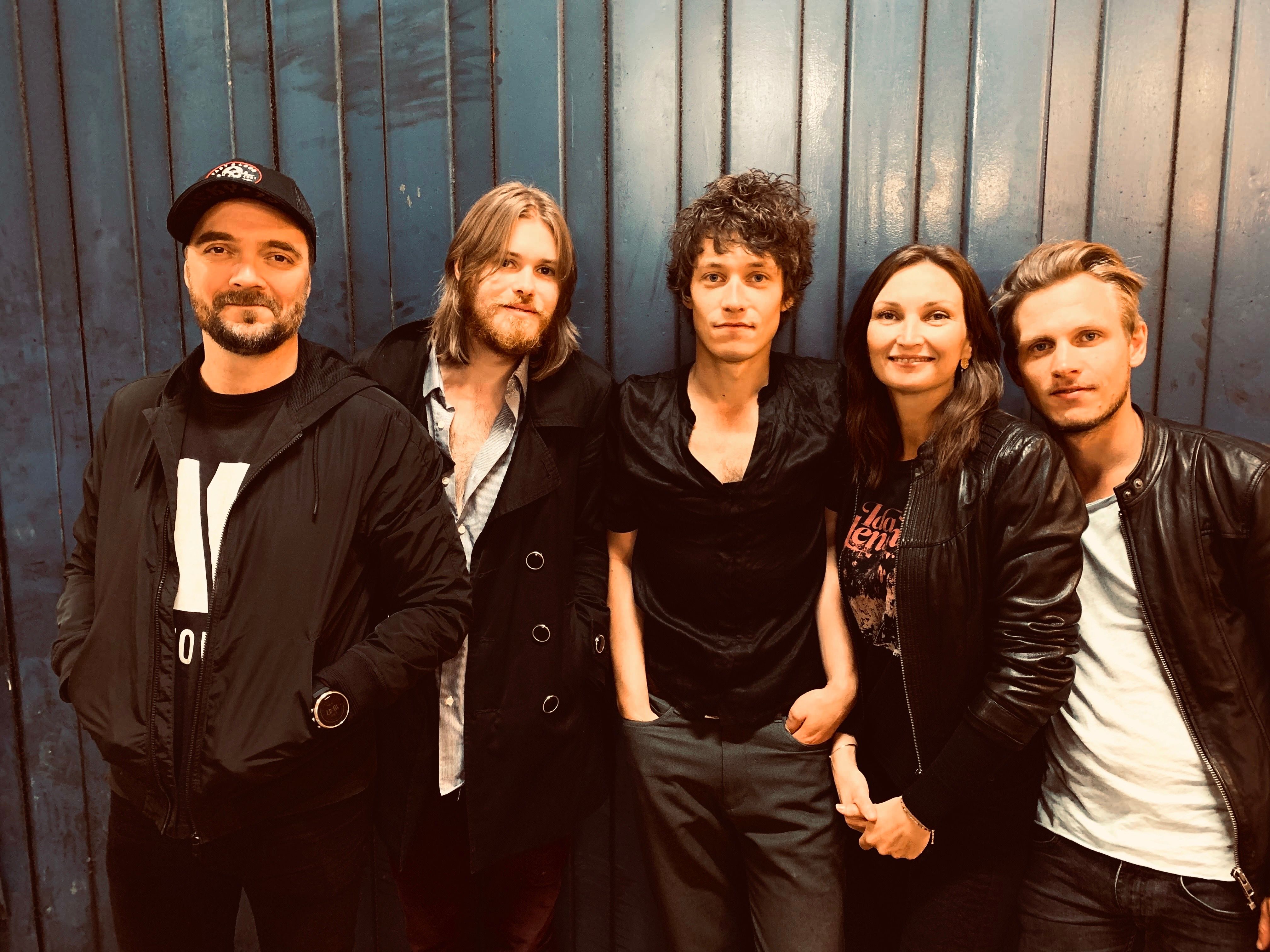 Mighty Magnolias has released their third album, and it sounds like it was made in Laurel Canyon in 1974 and still manages to sound fresh and relevant. It is the best Norwegian album released in 2020 and they deserve international recognition. It almost sounds as if J.D. Souther at his best wrote songs with Jayhawks and Stevie Nicks … with a Rolling Stones type country guitar weaving in and out of the songs. The melodies, the singing and the musicianship are very strong.
It has never happened before, This year's best Norwegian album comes from Os, and Mighty Magnolias. Two of my tentative favorites from the record are country-charged "Somewhere up the Way" and "Roots" rocker "Nothin' is for Real".
On their third album, Mighty Magnolias appears as a packed band that gets to show off its full and full potential. After two records recorded in Snaxville in the deep forests of Eastern Norway, they have this time made the trip to Havnelageret Studio in Bergen, where vocalist Emil Nordtveit uses everything he has learned – and takes the step forward as producer for the record.
This is a solid country rock record. As good as the songs are on the album (and they are great) they're even better live.
They've made their best record, one of the best albums of the year, and one of the best Americana records made in this country.