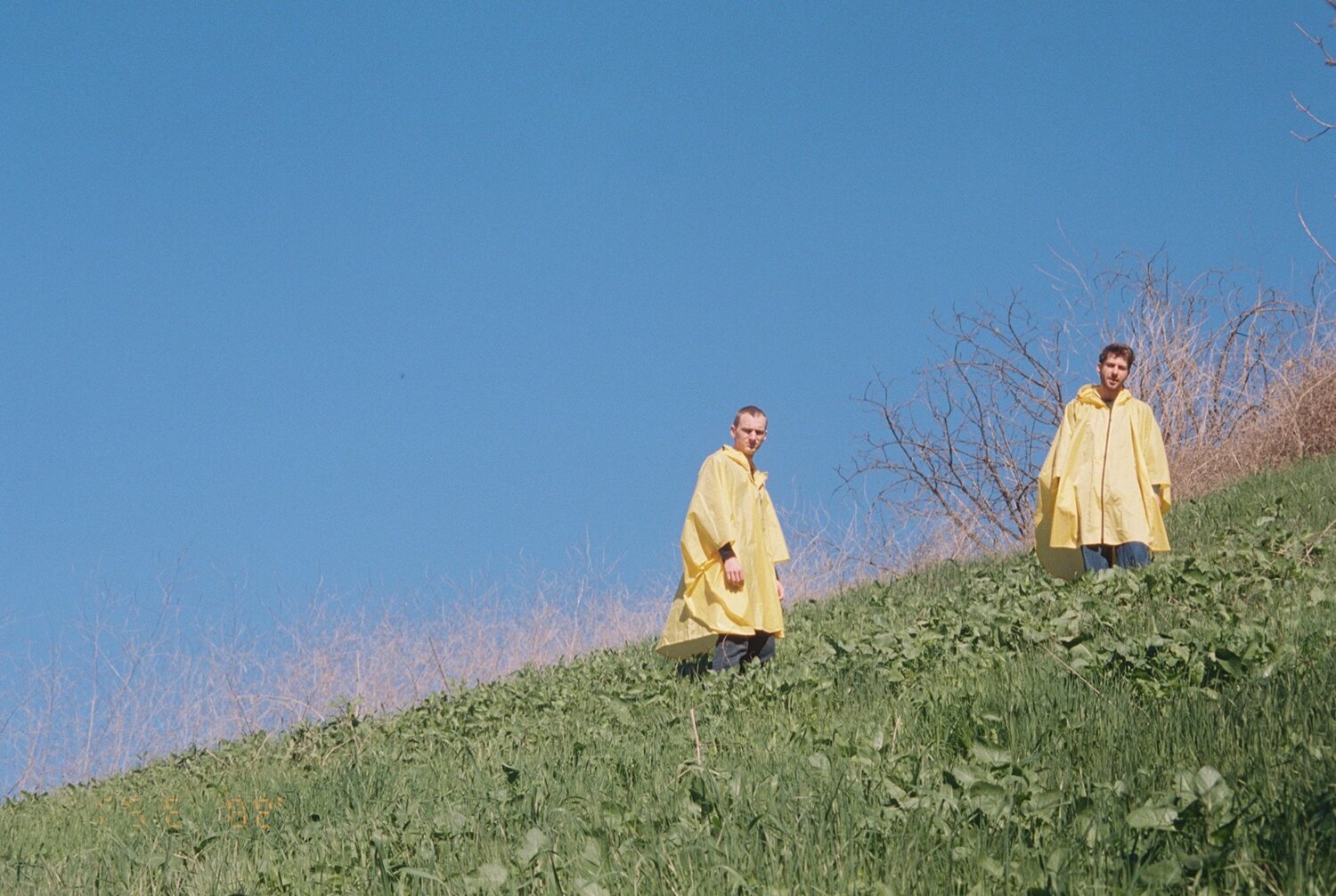 "We start with these honest, bedroom-folksy songs. Then we just start adding like 808s and weird found sounds and pretty soon it's something totally new and exciting. The Los Angeles based singer/songwriter Noah Weinman leads Runnner, often recruiting close friends including Skullcrusher's Helen Ballentine and A.O. Gerber to help with vocals. His poetic, melancholic lyrics shine through on his 2020 second EP One of One, which meanders through contemplative, folk-tinged ballads to an almost unrecognisable, anthemic rework of Thundercat's "Captain Stupido".
Writing about their debut EP, "Fan On", we described the music of Los Angeles-based band runnner as "somehow at once low key and blazingly expressive, distinctive and relatable." If modesty and ambition seem like strange bedfellows then runnner disprove the thought, their "smooth and emotive bedroom pop combined with DIY folk leanings" working to create a sound that's intimate yet thematically far-reaching, "explor[ing] the bittersweet nostalgia imbued in the minutiae of the day-to-day" to poke at existential questions and fears.
Though formed around Noah Weinman and Nate Lichtenberger, runnner performs live as a seven-piece yet the band are intelligent in their use of their numbers. Rather than throwing everything into the songs in some maximalist frenzy, runnner are frugal even in this sprawling form, maintaining a simple intimacy and fleshing out where necessary—with vocal harmonies, saxophone and trumpet—to further support and underline the emotion of the songs. Hectic crescendos are objectively great, but clever is the artist who can earn them with a careful balance of quiet.
The fact is pertinent because runnner are quickly establishing themselves as experts in balance, finding the sweet spot between loud and quiet, earnest and wry, and forming tracks of genuine emotional resonance. This year sees the band return with a brand new EP, "One of One", and lead single 'Heliotrope' suggests that the development is continuing. Making the release one of our most anticipated of the year to come.