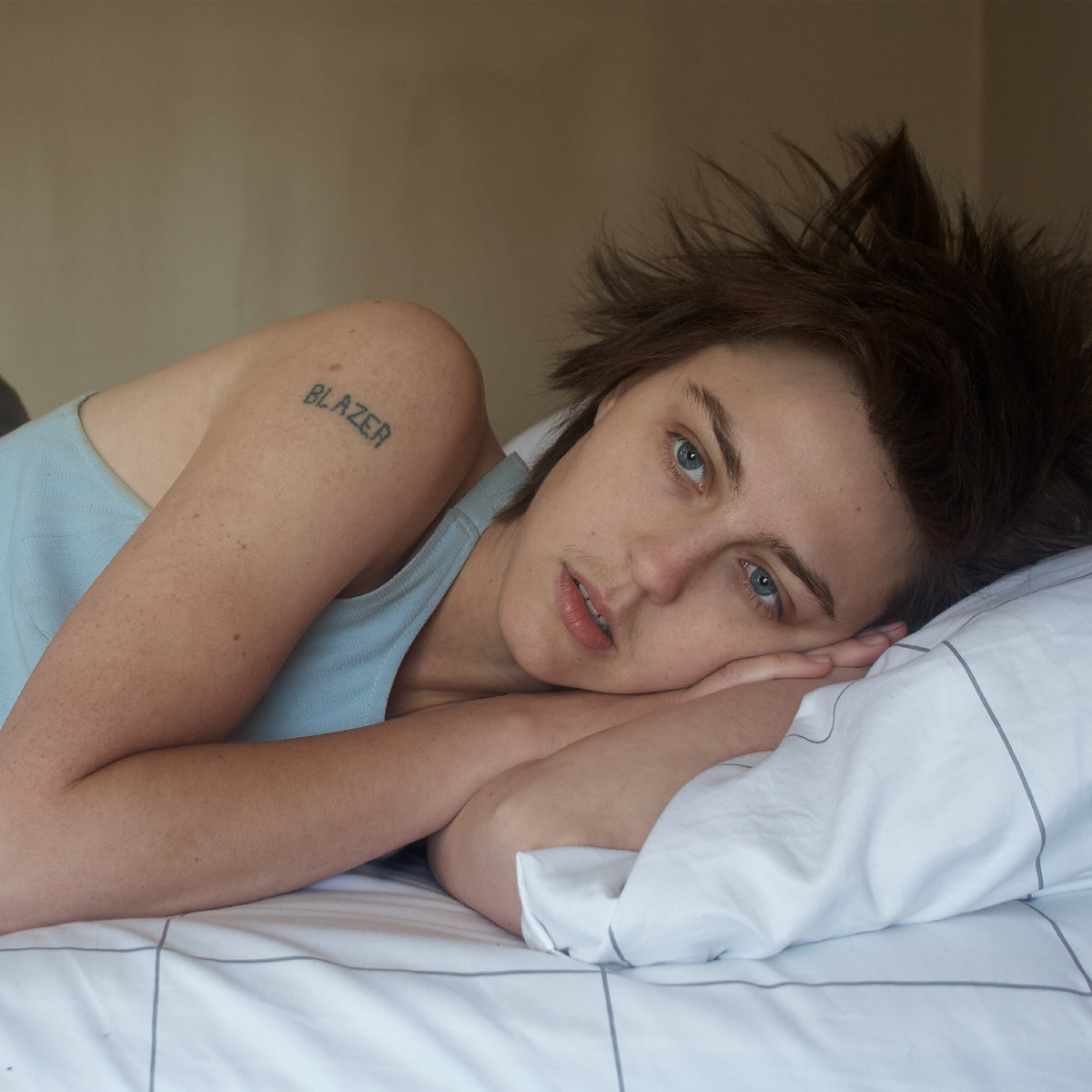 When you're stalking around Bandcamp on any given Bandcamp Friday looking to round up your already-packed cart to an even fifty bucks, Father/Daughter tends to be a great place to land. 
Signed to the ever wonderful Father/Daughter Records, Anna McClellan is a singer-songwriter based out of Omaha, Nebraska. Anna's latest album, "I Saw First Light", is one of the year's finest records. Among this interesting roster, though, you can also find the sophomore record from Omaha's Anna McClellan, who's also gearing up to release this Friday. "I Saw First Light" continues her experimentation within the contexts of lo-fi bedroom recordings and folk rock, 
Anna McClellan began performing original songs in her hometown of Omaha, NE at the age of seventeen and has been actively recording and touring ever since. Her debut, Fire Flames, earned her an opening slot on a Frankie Cosmos tour. Through the doors that tour opened, McClellan eventually met Father/Daughter Records which led to the release of her second full-length record, Yes and No, in 2018. After a stint in NYC, several subsequent tours and meandering, Anna returned to Omaha and recorded I Saw First Light, her latest effort for Father/Daughter Records.
The album was recorded over two weeks with a multitude of local cohorts, and it documents Anna's journey from the Midwest to the east coast and back again, probing both the roots of her creative impetus and her ongoing commitment to social issues. The process of composing and recording I saw first light has both reformed and renewed her dedication to exploration, be it inward or external, and to her own boundless creative energy.
All keyboard/piano, electric rhythm guitar and lead vocals: Anna McClellan
All songs written and sung by Anna McClellan
Released November 20th, 2020