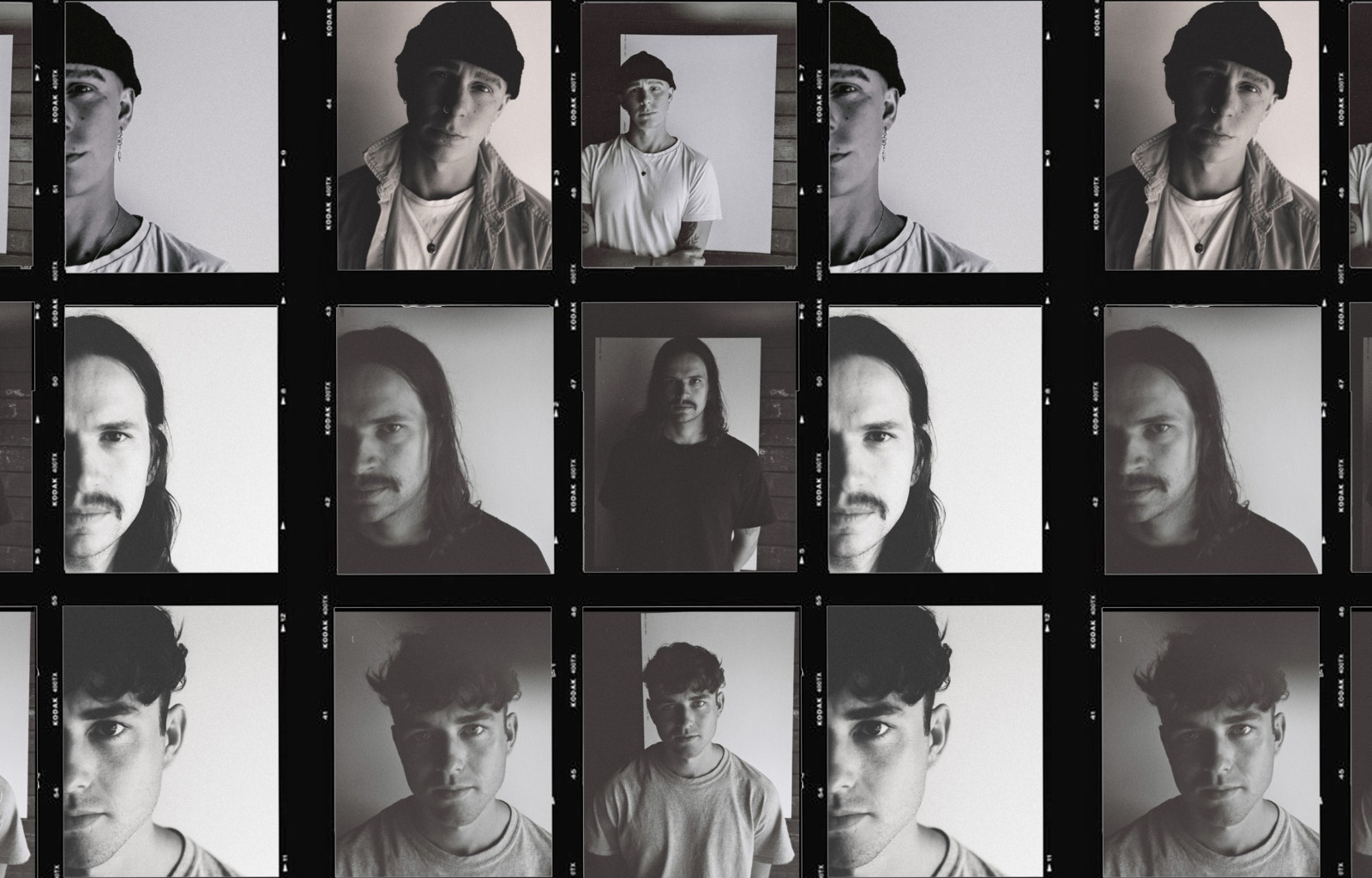 The trio's debut album, I'm Not Well was a brooding grunge quagmire vocalising founder Mark Holley's struggle with his mental health.
 Follow-up Reiði focused in on creating a vaster expanse through reverberated guitar lines amidst a slight withdrawal of the grunge bite. Now, two years after its release, and a line-up change (with bassist Tristan Jane and drummer Ant Thornton both leaving earlier this year), the band's self-titled third effort is a last chance saloon of sorts. It's Black Foxxes with the chains removed, ready to snarl at the world that all of this has been about more than being the next big thing. 
It's been a pretty hectic time for Bristol based indie rockers Black Foxxes – so much so that singer Mark Holley is now the sole remaining original member. Whilst the drama may have been enough to bring an abrupt end to other bands, Holley has chosen to swim rather than sink and returned with a second self-titled album which takes a darker more mature direction and signals a fresh new start.
"We wanted to make something incredibly different. But it was also important not to alienate people completely. So we felt a good way of doing that would be to write everything for ourselves, and to use all these crazy dynamics and different sounds, but to…pull it together in a familiar way." – Mark Holley
Black Foxxes debut album is out now on Orange Vinyl which they promote with a huge tour across the UK in March