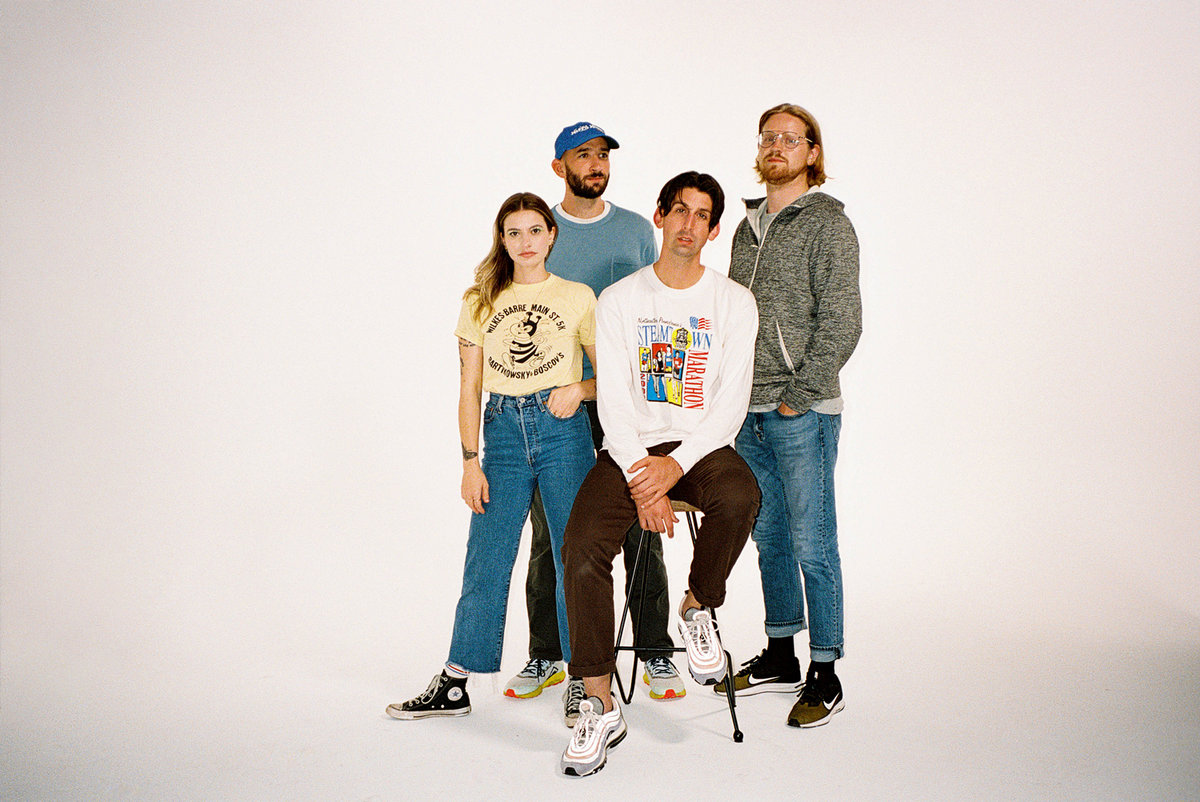 We recorded this album in 2019 in what feels like a different world, but the sentiments remain the same. It's about confidence at war with doubt, living in the moment, learning from the past, and taking stock of what's truly important. We are pleased to share our first single Cat's Cradle, along with a real cool music video directed by Lauren Adams and Drew Horen of Polar Bear Productions now available on YouTube and all streaming platforms. . Play it loud, share it with a friend, or add it to your favourite playlist. The history of the Pennsylvania indie band Tigers Jaw is often divided into two distinct phases: before and after the 2013 departure of three of the band's five founding members, one of whom, Adam McIlwee (who now records as Wicca Phase Springs Eternal), went on to found the influential emo rap collective Gothboiclique. Ben Walsh and Brianna Collins stuck around, though, and reshaped the band's sound into something a bit softer and more introspective than the band's brash emo roots. Its previous album, 2017's "Spin," felt a bit transitional, but "Cat's Cradle," the first single from the forthcoming "I Won't Care How You Remember Me" (out early next year) is a confident step out of the shadow of the past and into the band's future. Driven by chugging guitars and prismatic keys, it's a refreshing blast of bouncy power-pop, tinged bittersweet by Collins' lilting lead vocals.
Releases March 5th, 2021
2021, 2021 Hopeless Records, Inc.