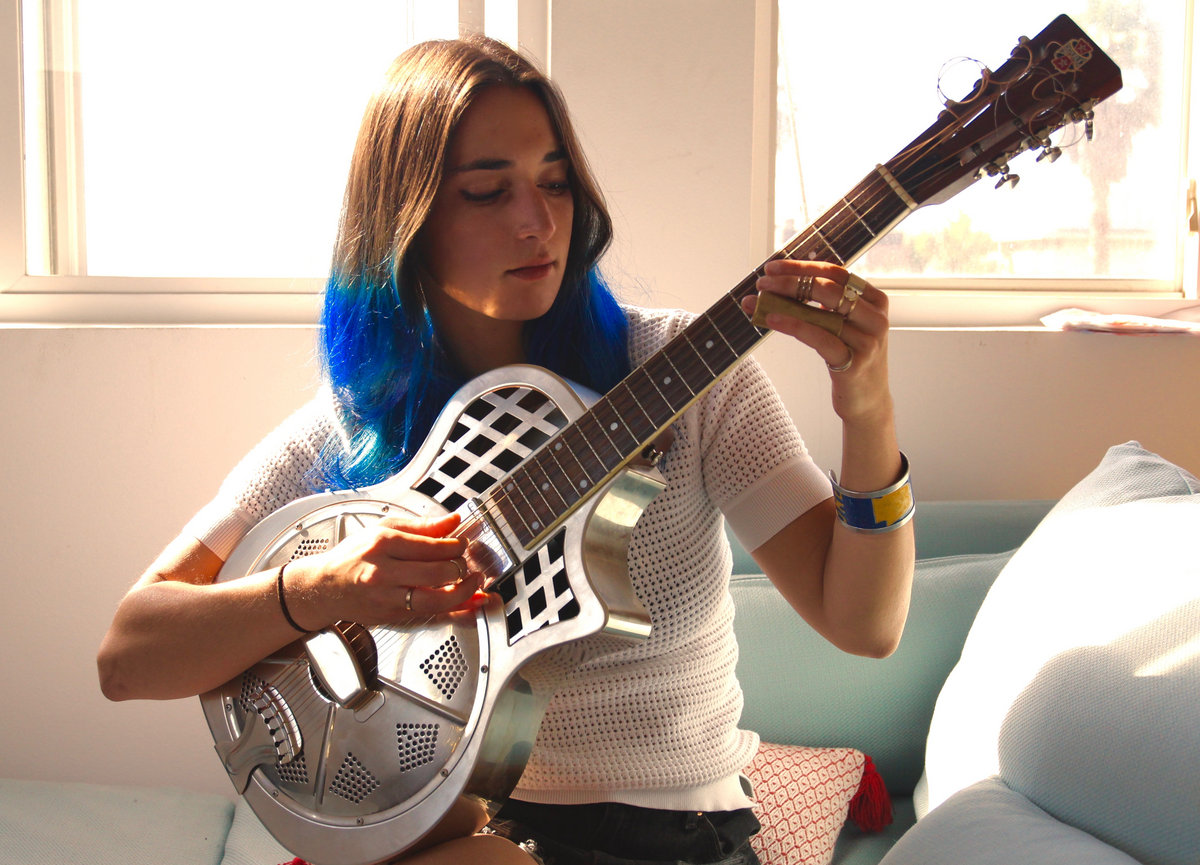 Cristina Vane is a songstress and slide guitarist based in Nashville and specializing in blues, country blues, folk, and rock. Her background in Europe allowed for a unique formation of flavours in her musical inspirations, and this eclectic nature carries through into her work. "Old Played New" is a tribute to the delta blues artists that have shaped my sound, including Son House, Skip James, Charley Patton and others. With 5 cover songs from various artists and one original on the track list, it is also my first solo guitar record. I am so happy with how Brook Sutton captured these live takes at The Studio here in Nashville, and so happy to share it with you.
I have gleaned so much as an artist and a person from the music that these talented folks made. Blues music is rooted in the African American experience and now more than ever, it is important to highlight once again how much black culture has contributed to our society, especially in the field of music. I hope to honor the memory of these artists and pay tribute to the cultural debt I owe them at large, coming in from a different background and partaking in this music.
Slide guitarist and singer-songwriter Cristina Vane has known the lighter and darker sides of Venice. SoCal's sunshine noir ripples through her music- a blend of folk and blues, angst and elation. [..] Since becoming enchanted by the blues, she's developed an almost encyclopedic knowledge of the musical genre, expertly rattling off idols like Skip James, Mississippi John Hurt, and Blind Willie Johnson.