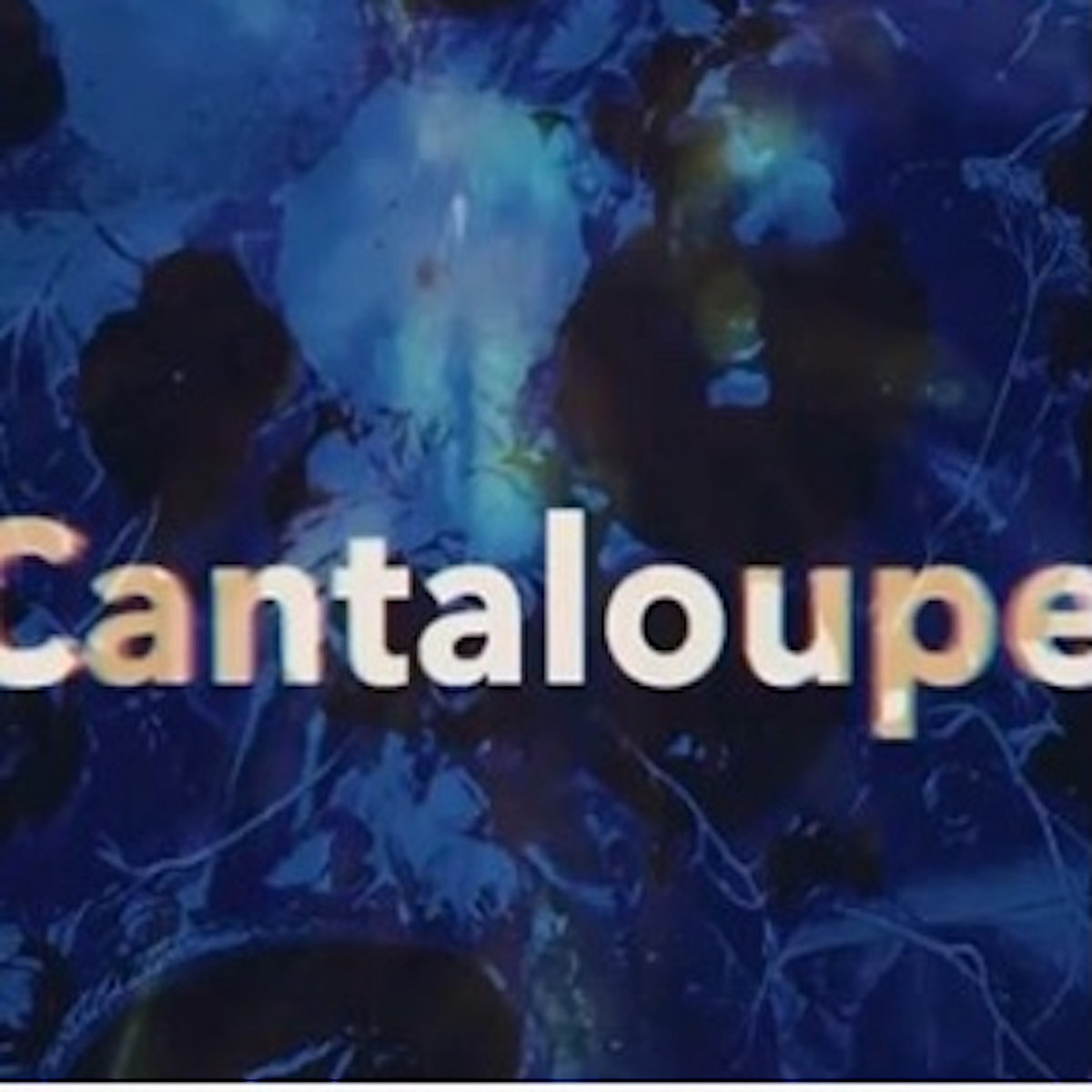 This is a Fourth of July Love Transmission (with an upside down US flag = distress, but Change is coming). Thurston Moore (vox, guitar) / Deb Googe (bass) / James Sedwards (psychedelic molten lead guitar solo) / Jem Doulton (percussion). After announcing a new solo album called By The Fire a couple of weeks ago, Thurston Moore shared another track off the project on ay. "'Cantaloupe' is a song about the dance of romance and surrealism, where the hallucinations of wild dreams come true," the Sonic Youth founder wrote in the Bandcamp description.
By the Fire is Moore's latest project with the Thurston Moore Group, which features former Sonic Youth drummer Steve Shelley, My Bloody Valentine bassist Deb Googe, and guitarist James Sedwards. The album is slated for a September. 25th release on Moore's Daydream Library Series label.
Moore paired the album announcement with a song called "Hashish."  He also recently released a nine-minute-long instrumental track called "Strawberry Moon," and the politically charged "May Daze." Sonic Youth also uploaded another rarity to their ever-growing Bandcamp archive on Friday, sharing Live In Bremen 1991.
Recorded in London by Syd Kemp and Kristian Craig Robinson at Total Refreshment Centre and mastered by Lasse Marhaug. Produced by the Daydream Library Series, a division of Ecstatic Peace Library, MMXX Special thanks to our stars: Christina Perzl, Bianca Kohl (skaters) and Ivan (cat) All rights reserved. All are born free and equal in rights. "
Thurston Moore – guitar and vocals
James Sedwards – lead guitar
Deb Googe – bass
Jam Doulton – drums
"By The Fire" – the new full length album from Thurston Moore is due out September 25th, 2020