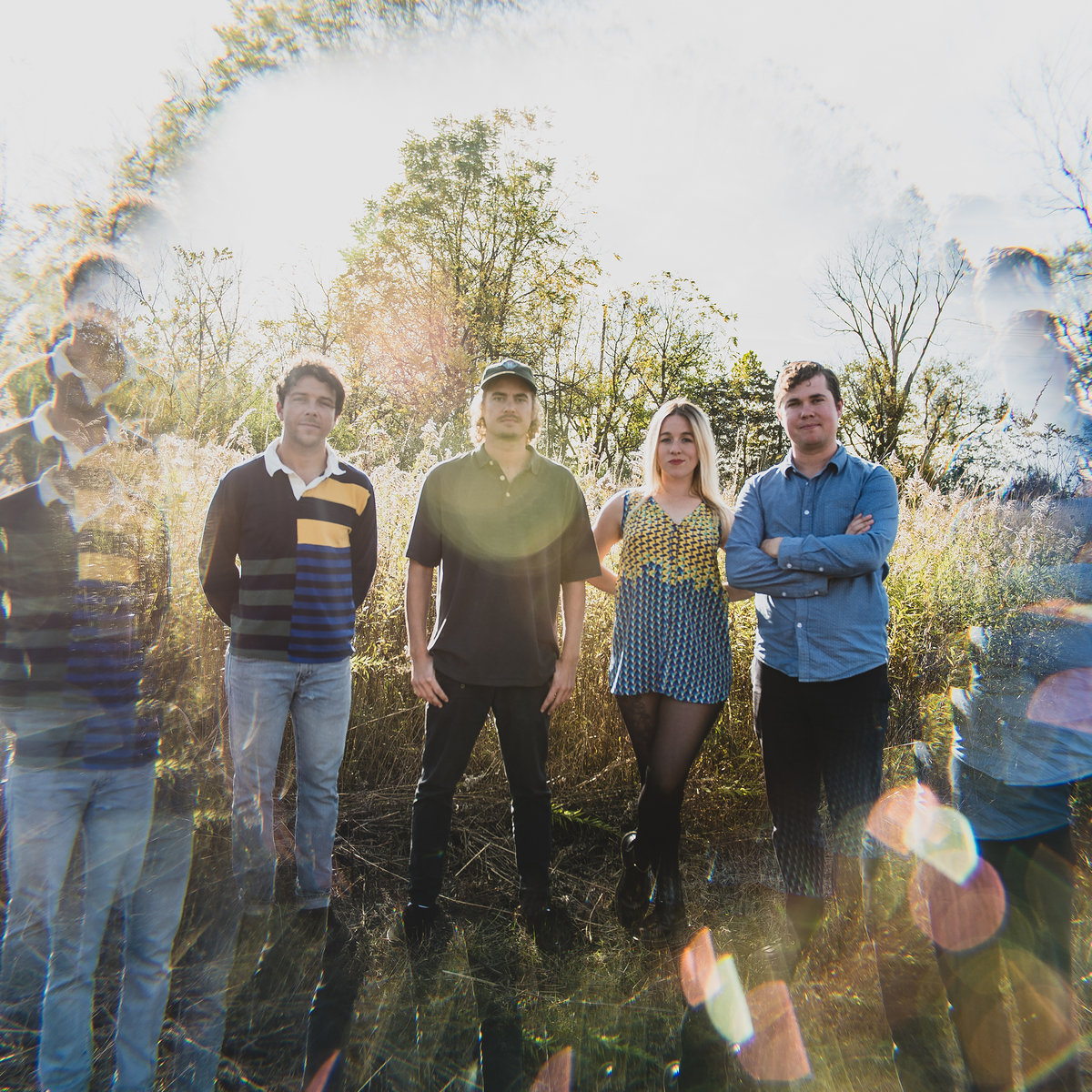 Who doesn't love cover songs? The aptly named 'Covers' album features Surfer Blood covering some wildly disparate artists like Outkast, Pavement, Cream, Mudhoney, Modern English, and of course Polaris (aka, the theme-song from The Adventures of Pete & Pete).
This one time pressing is limited to 1000 foil-numbered copies on amber vinyl with black splatter, and includes instant download of MP3 and WAV.
This release is not available via record stores. The only way to get your hands on this bad boy is to order from JNR, or catch the band on tour. "Good Enough" Mudhoney Cover by Surfer Blood off 'Covers' out on Joyful Noise Recordings.
A collection of covers we've recorded over the years. Limited Edition!
Released October 18th, 2019