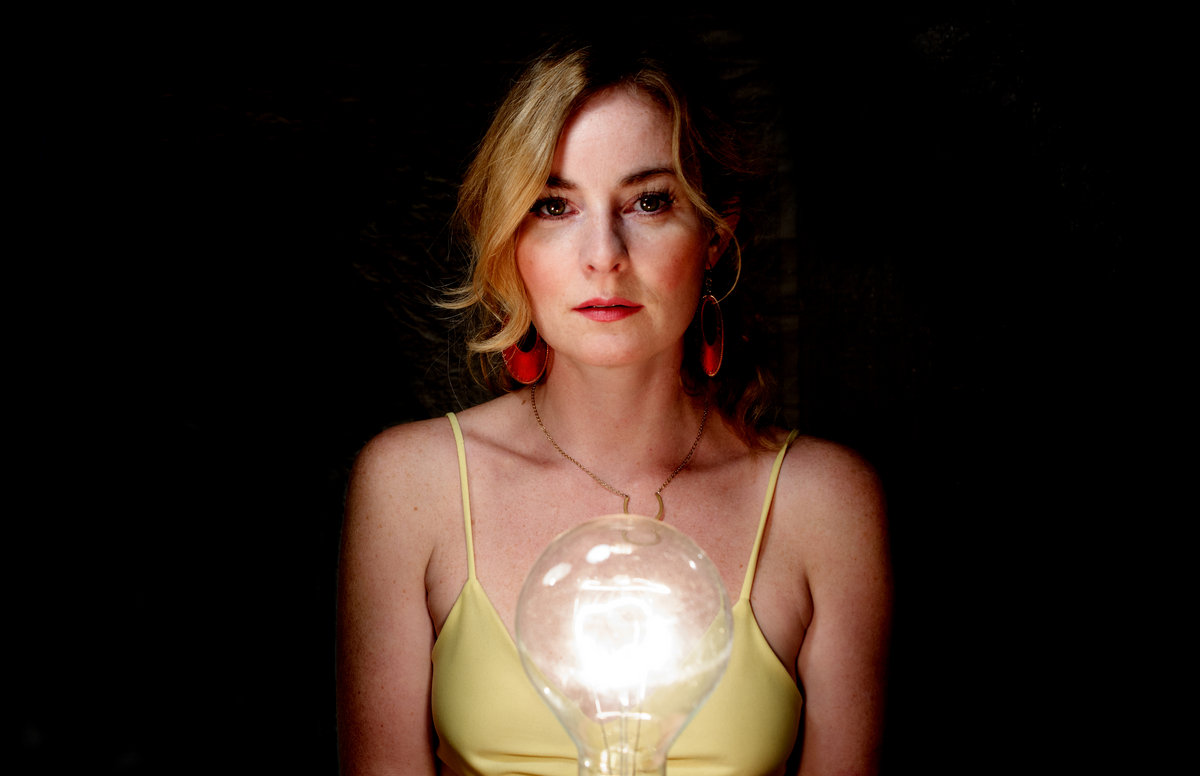 Jenn Grant is a multi-award-winning Canadian artist. Consequence of Sound called out Grant's "majestic vocals" on her latest release "Love, Inevitable." Stereogum noted she created "something that's both a bit familiar and a little otherworldly. "Music is the connector that binds us all", says Grant. "To be able to create music, and share the power it can hold is one of life's greatest gifts." This is the very essence behind the voice and songs of Jenn Grant.
A heralded singer and songwriter from Prince Edward Island, in Canada's Maritimes, Grant has four albums and one EP under her belt; she is about to embark on a brand new journey with her best collection of songs to date."The time is here and now, I'm over the moon."
Now living in Lake Echo, Nova Scotia with her husband and producer Daniel Ledwell, the wilderness of the forest and eastern seas helped them to settle into creating a new body of work based on time, courage, healing, wonder, and of course love. Jenn has has numerous Juno Award nominations and is widely regarded as one of the finest songwriters to come out of Canada.
Released April 14th, 2020