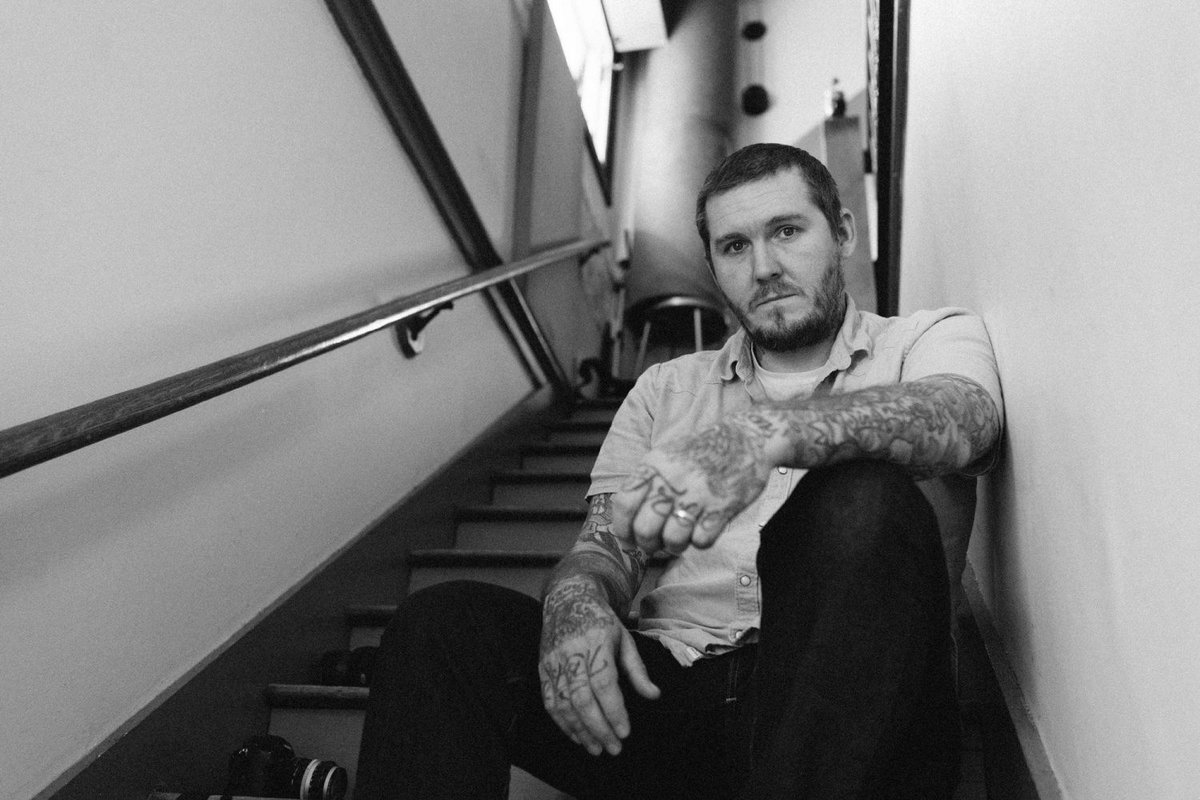 For a while, it looked like Brian Fallon was riding a wave to superstardom. The Gaslight Anthem, the New Jersey band he fronted, had graduated from playing dirty punk basement shows in New Brunswick to touring around the world in support of their breakthrough second record, 2008's The '59 Sound. By mixing their punk roots with driving, heartland rock influences, but also throwing in a little soul-searching tenderness along the way, The Gaslight Anthem tapped into a sound that was familiar—but which they also made very much their own. Even fellow New Jerseyian Bruce Springsteen wasn't immune to their charms—not only was he a fan, he also shared the stage with the band numerous times, aiding their growing popularity.
And yet, despite—or partly because of—the success of his band, Fallon found himself struggling. He wasn't happy. He didn't like the amount of attention he was getting as a result of the group's rising profile, and his personal life was falling apart. In 2015, just under a decade after the band was founded, they went on hiatus. And while the The Gaslight Anthem did reconvene for a brief tenth anniversary tour of The '59 Sound, Fallon has been busy pursuing a solo career since the hiatus began.
While his first two solo records, 2016's Painkillersand 2018's Sleepwalkers, weren't too distant musically from the emotionally charged, nostalgia-ridden heartland rock of his band, Local Honey is a more stripped-back and folky affair. With only eight tracks, it has the perspective and wisdom of someone who recently turned forty, who's now a father, and whose rock 'n' roll dreams—dreams that were essentially forced upon him—no longer occupy the same space in his heart. It is, as he explains, a step in a different direction both musically and lyrically, but the new record also finds Fallon incredibly comfortable in his own skin as someone who is finally able to take stock of his life and what it means.
Released March 27th, 2020