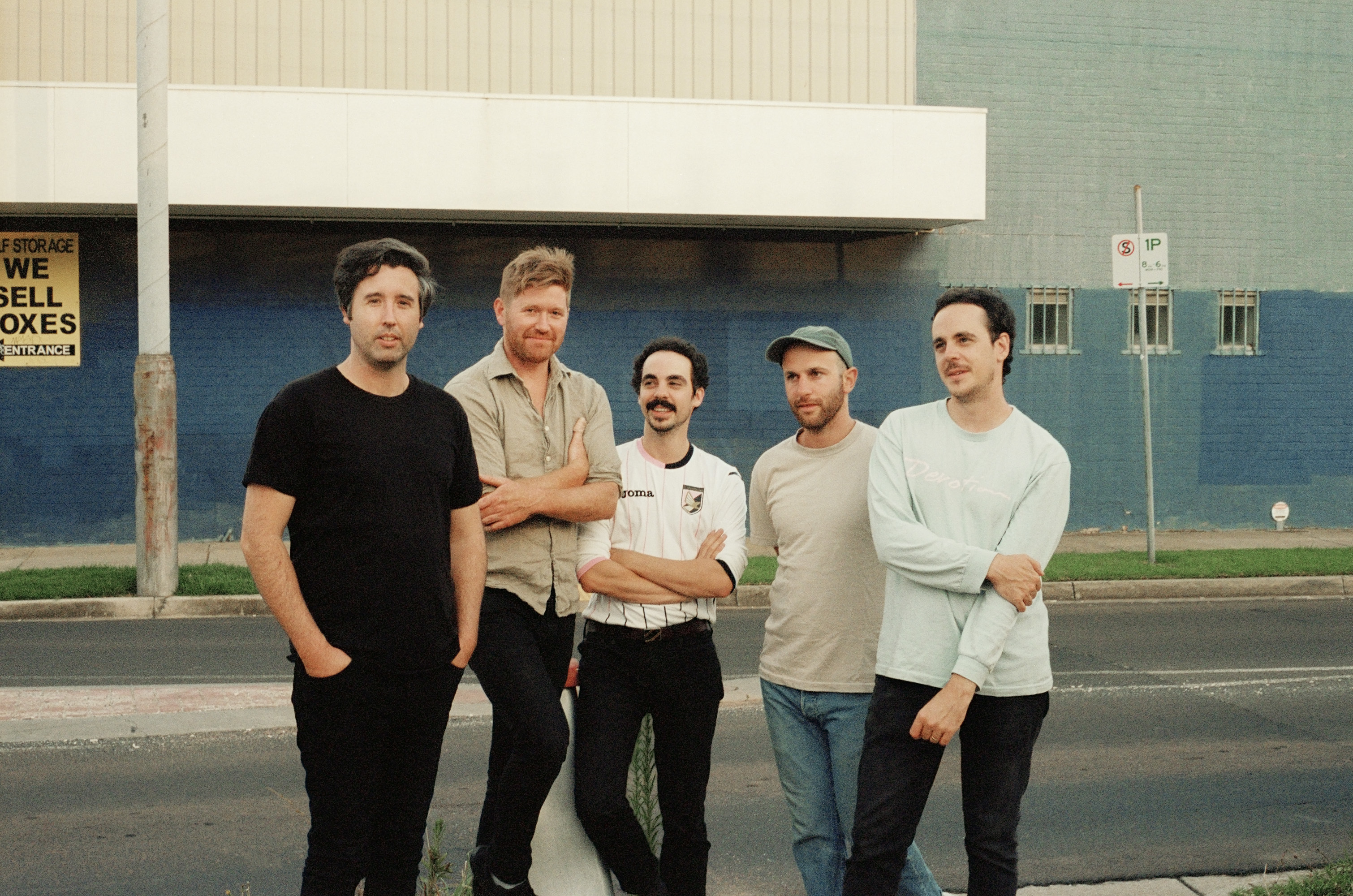 Rolling Blackouts, Coastal Fever have today released a new single called "Cars In Space". Following on from last year's releases 'In The Capital' and 'Read My Mind', The Aussie five-piece Rolling Blackouts Coastal Fever are back with a brand new slice of gorge guitar-pop, 'Cars In Space'.
Speaking of the track, the band's Fran Keaney says, "In my head this song is set inside a car. It's the swirling words and thoughts before a break-up." with the first glimpse of new music in 2020, and hopefully an indication that the follow-up to 2018 debut 'Hope Downs' could be on the way, the new track is accompanied by some sunshine soaked visuals.
Watch the video, which was co-directed by fellow Australian's artist Julia Jacklin, No details of a follow-up to 2018's acclaimed debut album Hope Downs have been revealed as yet, but a press release states: "Watch this space – 2020 is gearing up to be a big one for Rolling Blackouts CF.
Cars In Space is the new single from Rolling Blackouts Coastal Fever