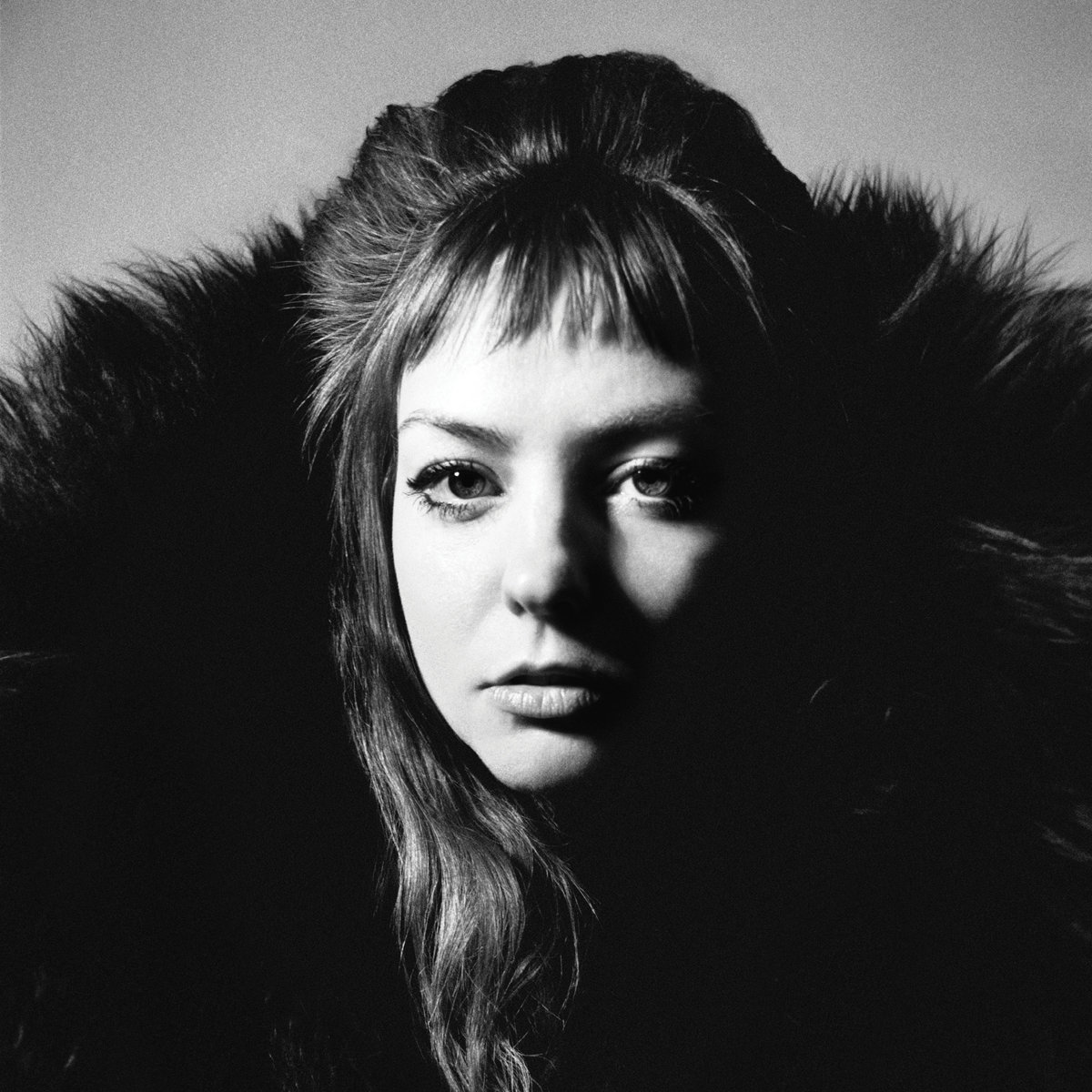 Angel Olsen  "All Mirrors", her fourth and quite possibly most anticipated release to date. Described by Angel as a record about, "owning up to your darkest side, finding the capacity for new love and trusting change",
"Lark" Clocking in at over six minutes, and featuring an 11-piece string section, could easily be mistaken for Angel at her most bombastic and impersonal, yet there's another side to Lark hiding beneath the dense arrangements. "Hiding out inside my head, it's me again, it's no surprise, I'm on my own now", for all the grandeur, this is Angel at her most personal and insular. It's a track that almost feels like being trapped in your own head, there's a claustrophobia to the strings and the repetitive pounding drums, yet at the centre of it all is a singular voice, whether accompanied by John Barry-like strings or a meditative Velvet Underground-like pulse, it's always that voice, above all else, that demands your attention. It may lack the instant sugary thrills of Shut Up Kiss Me or the raw angsty charms of Hi-Five, yet as Lark slowly worms into your brain, it already feels like Angel's finest work to date.
From her very earliest recordings, Angel Olsen has mined drama from her relationships with physically present but psychologically absent partners. Across her often-brilliant catalog, the Asheville singer/songwriter has sung candidly about staying with these partners despite recognizing their awful qualities.
"All Mirrors" is out October 4th via Jagjaguwar Records.
"Lark" by Angel Olsen from 'All Mirrors' out October 4th on Jagjaguwar Records.