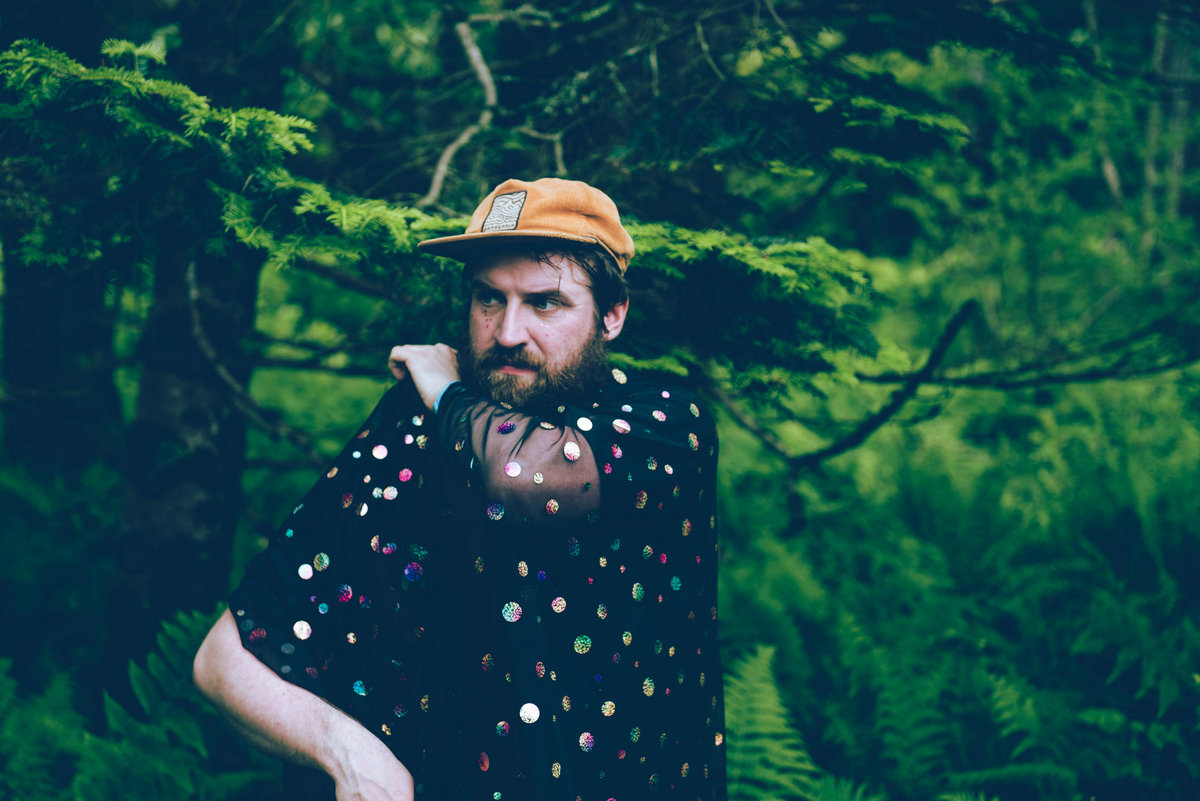 Bold, weird, wild, wired, sonically luxurious yet never losing touch with its DIY-'til-I-die roots, Thumb World is a voyage to the outer rings of Pictish Trail's mind at its darkest, funniest and most inventive – a plugged-in, fuzzed-out, fucked-up contemplation on, as he puts it, "life repeating and gradually degrading, the inevitable cyclical nature of things, and the sense of their ultimately being no escape."
Expect alien abductions, thumping beats, Trump-haired pigs, paternal panic, astronaut sex, bad acid trips, worse hangovers, lashings of distortion and a lot of anthropomorphic thumbs. "Our opposable thumbs are the things that separate us from most other animals on Earth," Pictish explains, of the fat digit symbolism, "they are also the things that we use to swipe on screens, to separate ourselves from our normal lives, but which in turn trap us within an artificial reality."
Produced and mixed by Rob Jones, featuring string arrangements from Kim Moore and drumming from Alex Thomas (Squarepusher, Anna Calvi, Air), Thumb World is Pictish Trail's most collaborative album to date.
An audio-visual dialogue with Swatpaz, AKA Scottish artist Davey Ferguson – the man behind the Turbo Fantasy series and an entire episode of cult TV phenomenon Adventure Time – furnished Johnny with not just a graphic aesthetic for the album, but even helped him to shape the sound of the finished record. "I sent Davey a work-inprogress mix of the album," Johnny says, "he came back with sketches in which he had reimagined Thumb World as an 80's arcade game. Some of the songs are centered around specific visual images, inspired by Davey's sketches."
Due for release on Fire Records on February 21, 2020. Four years in the making, Thumb World is the much-anticipated follow-up to his critically acclaimed Scottish Album of the Year Award public vote winner Future Echoes.
Releases December 20th, 2019