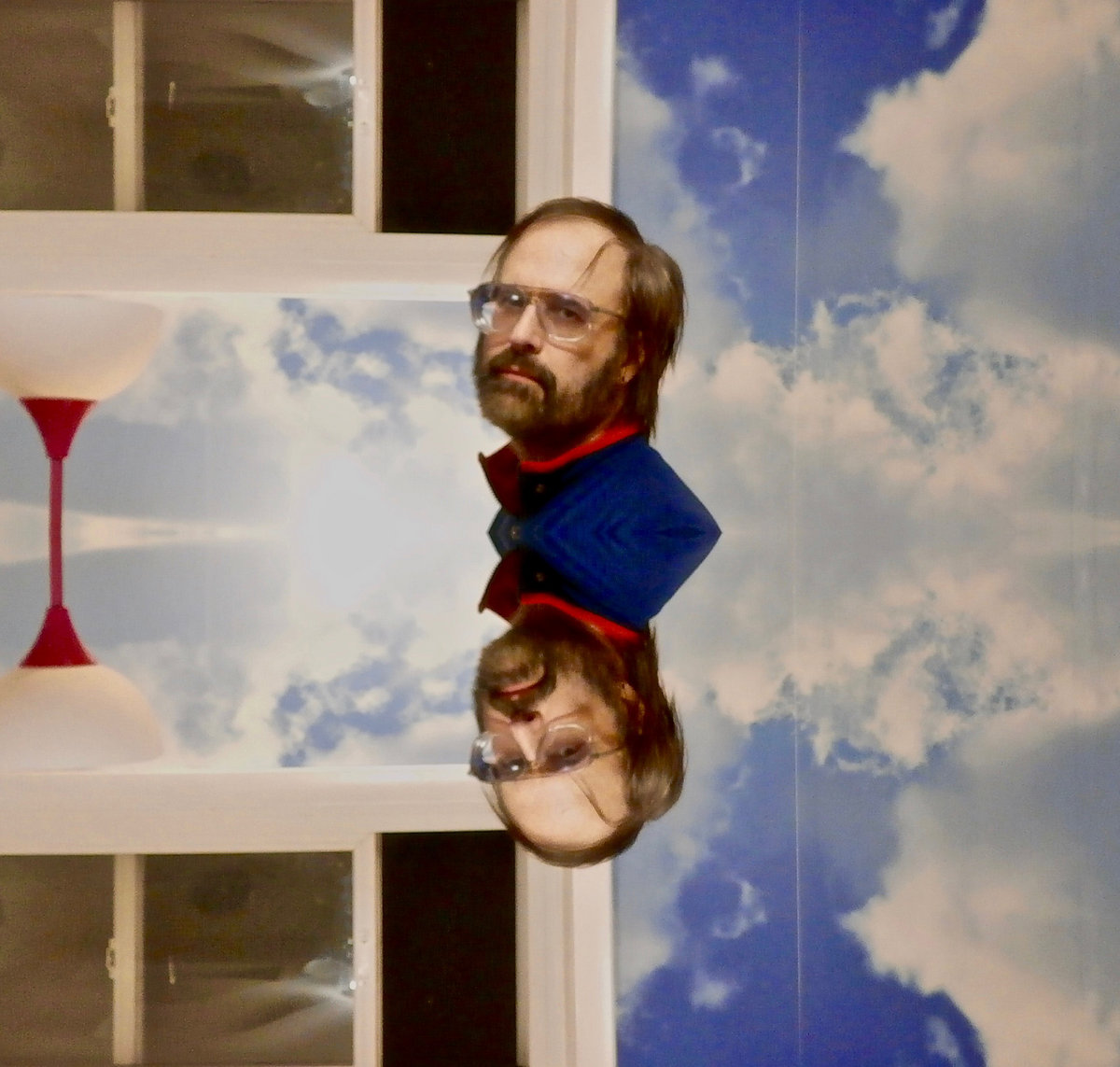 If there was any concern that David Berman had lost any of his stunning acuity with language in the 11 years since the last Silver Jews record, the record is set straight right out of the gate: "You see the life I live is sickening/ I spent a decade playing chicken with oblivion/ Day to day, I'm neck-and-neck with giving in/ I'm the same old wreck I've ever been." The musical milieu may be different this time out—lush indie rock that feints frequently toward Americana—but Berman's knack for weaving evocative narratives shot through with hope, doubt, and self-destruction are as strong as they've ever been. The album feels like a gift: when Berman blew up Silver Jews in 2008, he disappeared entirely; the long silence that followed made it seem like things might stay that way. Purple Mountains rewards the patience of his ardent followers with some of his strongest melodic songwriting to date, and also has enough clean hooks and clever barbs to reel in a few new ones.
Centerpiece "Margaritas at the Mall" likens the futility of human existence in the face of a silent God with day-drinking at a shopping center: "See the plod of the flawed individual, looking for a nod from God/ Trodding the sod of the visible, with no new word from God/ We're just drinking margaritas at the mall/ That's what this stuff adds up to after all." The melody in the chorus sounds triumphant; the lyrics are anything but. The album is dusted with traces of pedal steel, barroom piano, and string-like keys, but—as it should be—the centerpiece is always Berman. "If no one's fond of fucking me/ then maybe no one's fucking fond of me/ Maybe I'm the only one for me," he sings wryly in the album's closing number. Berman may feel alone, but his legion of disciples cheer his return—and hang on every word.
David Berman comes in from the cold after ten long years. His new musical expression is a meltdown unparalleled in modern memory. He warns us that his findings might be candid, but as long as his punishment comes in such bite-sized delights of all-American jukebox fare, we'll hike the Purple Mountains with pleasure forever.
Released July 12th, 2019
2019 Drag City Inc.