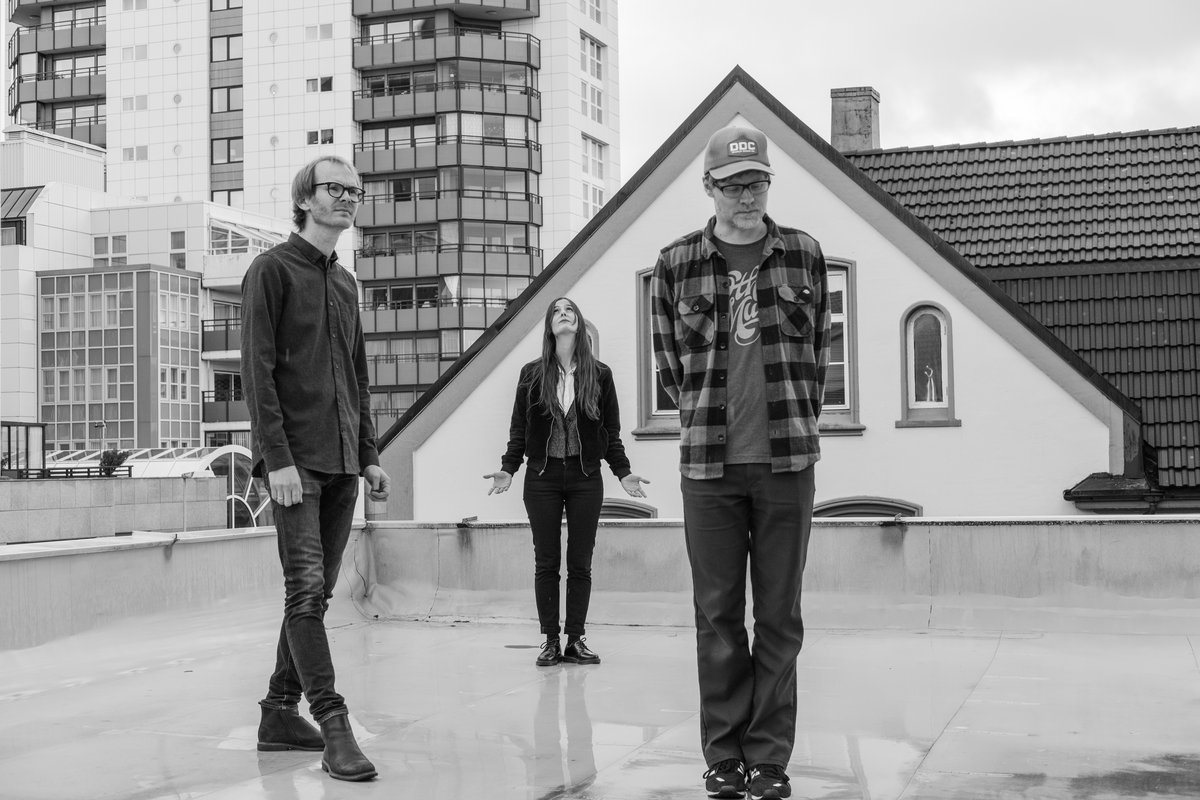 Originating from the windswept, moody southwestern coast of Norway, I Was A King are living proof that the sweetest pop songs may be cultivated and thrive in the oddest places. The band is led by singers and guitarists Frode Strømstad and Anne Lise Frøkedal, whose united vocals are said to melt into one extraterrestrial voice.
Their new album "Slow Century" is the result of a close collaboration with producer Norman Blake (Teenage Fanclub). A collection of instantly classic power pop tunes that have been written, recorded – even pressed on vinyl – in the picturesque town of Egersund. Describing the tension between thirsting for new adventures and the comfort of everyday small town life, the songs combine brisk energy with comforting nostalgia.
"I think they're definitely informed by R.E.M. and Robyn Hitchcock. Robyn actually produced one of their earlier records, and they were Robyn's backup band on-and-off for a while. So I think that's how we all became aware of them. They're based in Oslo and also a small town southwest of Norway called Egersund. The leader of the band, Frode Strømstad, he was barely around when [R.E.M. and the Dream Syndicate were] first put together. For him to be making records with Scott McCaughey [in the supergroup the No Ones] and Robyn produce his records.
On its journey through musical landscapes of quality indie pop, I Was A King has evoked the 
enthusiasm of – and collaborated with the likes of – Robyn Hitchcock, Daniel Smith (Danielson) and Sufjan Stevens.
Their music has been widely acclaimed by critics in Norway, as well as in the US and UK. While perpetuating the legacy of icons like The Byrds, Big Star, Teenage Fanclub and The Beatles, 
they keep playing by their own rules on each release, combining music history with a modern 
perspective.
released March 8th, 2019