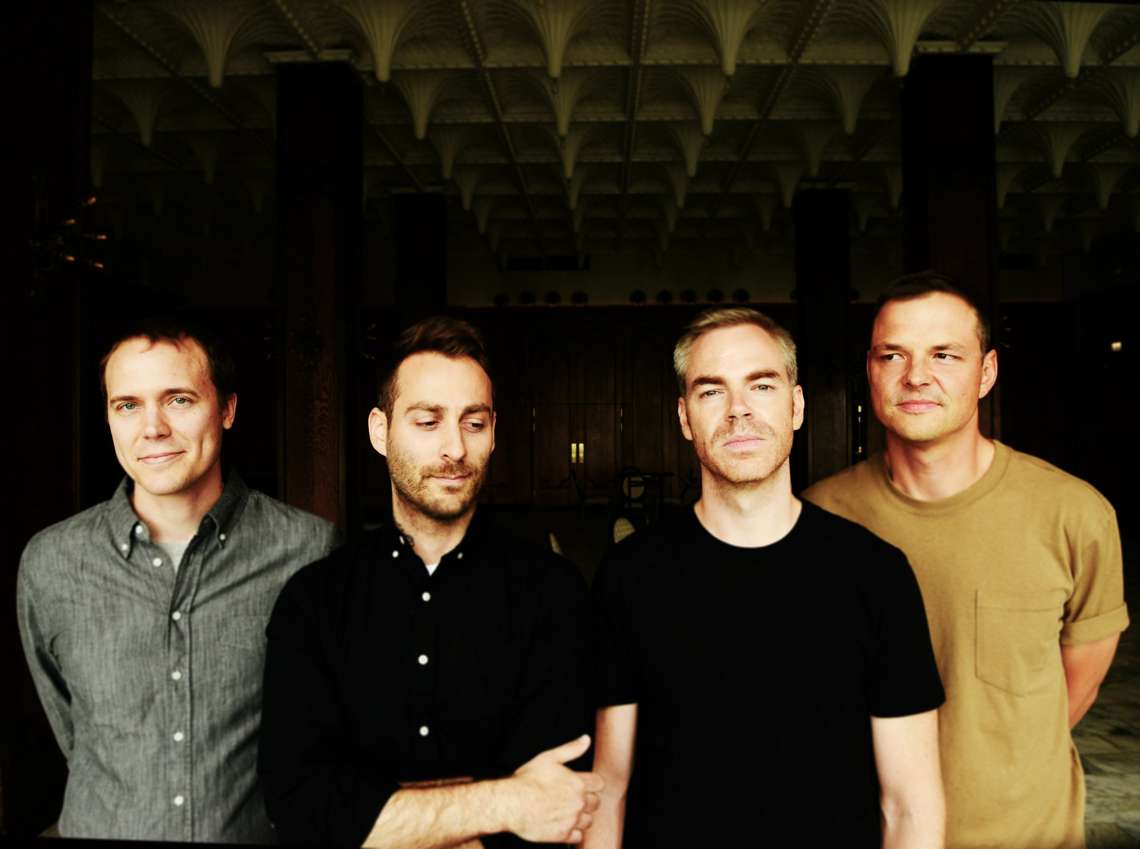 American Football have shared a new video today for
The third self-titled record "LP3" from American Football might not have the famous Urbana, Ill., house on the cover, but it's still got all the ingredients that make the post-rock quartet click. Spiraling guitars and math-rock-adjacent time signatures abound here to be sure, but there's also a new collaborative spirit to be found on the band's third record, with vocal features from Elizabeth Powell, Rachel Goswell of Slowdive and Hayley Williams of Paramore.
"Uncomfortably Numb," featuring Hayley Williams, is taken from American Football's third self-titled album, out March 22nd, 2019.
They've also added a new run of US dates to their touring schedule. The band will be returning to the UK for headline dates .