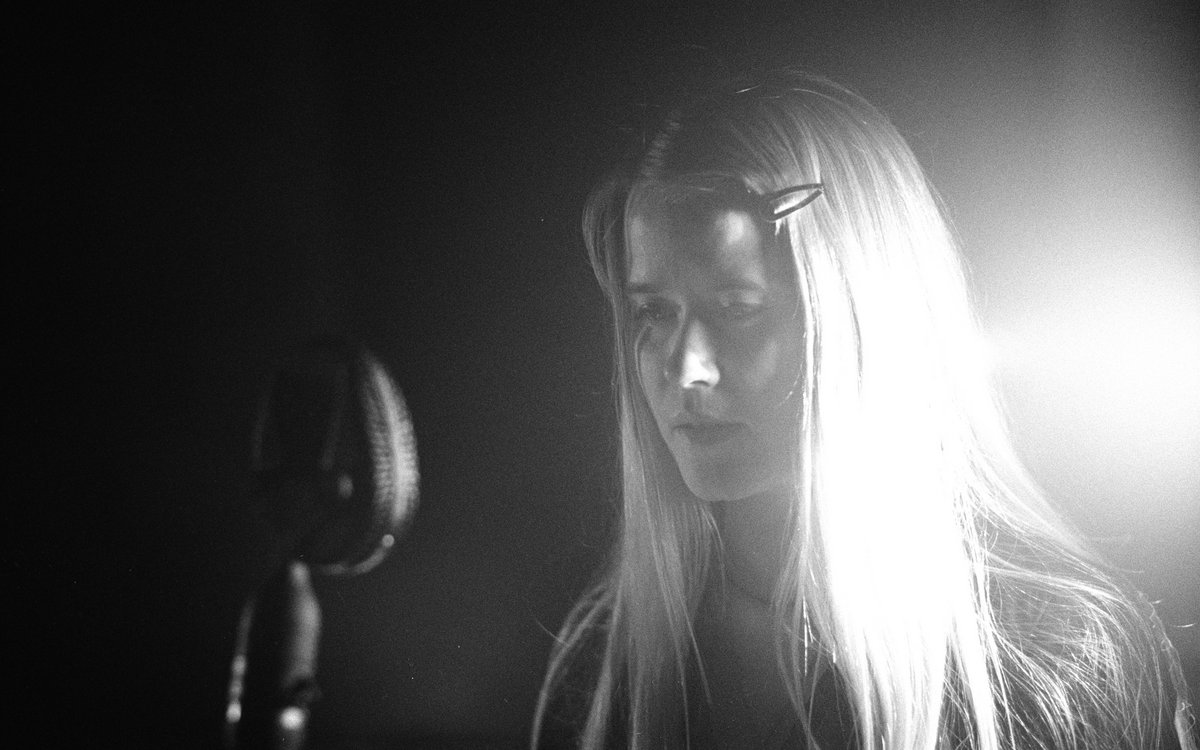 One of 2015's most ambitious records, Anna von Hausswolff is a diamond in carving out colossal songs which start in one place and evolve into a myriad of others before, very often, bursting into something quite magnificent. We fell in love with The Miraculous the first time we heard the sprawling 10-minuter Come Wander With Me/Deliverance – before the whole album sound tracked a grey October in Budapest. The fourth album by Sweden's Anna von Hausswolff grapples with mortality, but the music is far from morose. In fact, Dead Magic is possibly her most triumphant release to date, offering uplifting crescendos propelled by rising rhythms, swelling guitars, and von Hausswolff's seemingly-unlimited vocal powers. It helps that von Hausswolf recorded the organ parts in one of the largest churches in Scandinavia, giving the album's cathartic bombast and even more epic feel. But it's not the tools von Hausswolf used that make Dead Magic so intoxicating; it's the transfixing vision and unswerving commitment she brings to every note that she utters.
Me, my band and
Randall Dunn
spent 9 days in
Copenhagen
recording this record. The great pipe organ you're hearing is a 20th century instrument located in
Marmor Kirken, "The Marble Church", Copenhagen
.
Here is a poem for you by the Swedish writer Walter Ljungquist (1900-1974):
"Take the fate of a human being, a thin pathetic line that contours and encircles an infinite and unknown silence. It is in this very silence, in an only imagined and unknown centre, that legends are born. Alas! That is why there are no legends in our time. Our time is a time deprived of silence and secrets; in their absence no legends can grow."
Please enjoy the music. Yours sincerely, Anna von Hausswolff" released March 2nd, 2018