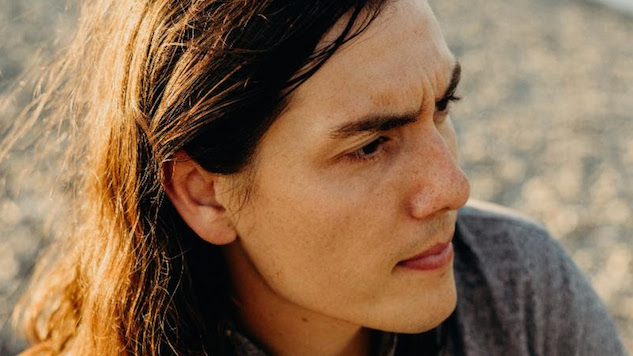 Austin Crane is Valley Maker, a singer song-writer hailing from Seattle, USA. He will release his sophomore LP, Rhododendron, on October. 12th via Frenchkiss Records.
Following his previous single, "Light On The Ground," Crane released another new single, album opener "A Couple Days." The song was one of four tracks that he recorded alongside Chaz Bear of Toro y Moi whom he met back in college at the University of South Carolina. Bear produced the track and also contributed drums, bass, keyboards and backing vocals.
The song, which also has an accompanying video directed by Joseph Kolean, showcases Crane's lush, textured folk vocals, spacious sound and melancholy backing vocals. His language might be metaphorical and rhetorical, but his tender voice and indie-rock songwriting are both immensely grounding.
The remainder of the album was produced by Trevor Spencer (Father John Misty, Fleet Foxes), and includes contributions from drummer James Barone (Beach House, Tennis), bassist Eli Thomson (Father John Misty), trumpeter Brandon Camarda, saxophonist Andrew Swanson and vocalist Amy Fitchette.
From the new Valley Maker record, Rhododendron – out October 12, 2018 on Frenchkiss Records.