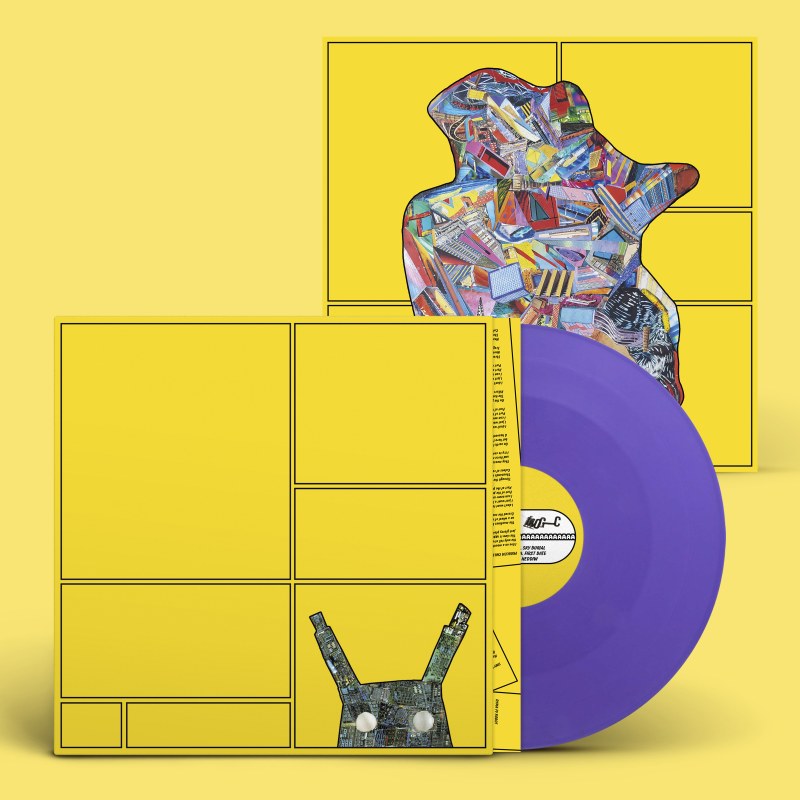 Mogicis Hen Ogledd's third album (their first for Weird World) and their most surprising and accessible work yet, creating new phantasmal blends of images and ideas that draw upon the mystical and technological.
We live in a cold modern world, dominated by logic and bereft of both belief and any dreams of magic. A statement which is quite clearly nonsense; the tiny fragments of knowledge we have of the way the universe works means in some ways we're as reliant on some sort of faith as we ever were. That's the idea that Hen Ogledd, a colaboration between four members from, "different tribal regions of the Old North", look to explore on their upcoming debut album, Mogic (it's like magic and logic, get it?)
This week the band have offered their new track, Sky Burial, a study on both death and cloud based technology. Questioning what death really means when our data-bodies can remain lodged in the cloud, long after our physical manifestation has slipped off this mortal coil. That might sound like quite a concept to get your head around, yet Hen Ogledd have made a musical offering that's a lot easier to digest. In the same way that their ideas fuse the old and the new, so does their music, traditional instrumentation from harp to electric guitar, is cut through with swirling synth textures, creating textural layers of sound, atop which Sally Pilkington's perfect, hazy vocal sits proudly, guiding you through the sonic fog, and offering moments of perfect clarity. With Mogic's release to look forward to next month, and live dates either side of the New Year, Hen Ogledd's intriguing musical vision is coming into view, and it looks like it's going to beautiful.
Hen Ogledd – "Sky Burial"', taken from the album 'Mogic', released 16th November 2018 on Weird World.