One of the few bands that were a nust see at the Great Escape in Brighton they're still quite new, but you know when you see a band and you can just tell they're going to do well? Well, this is one of them. They've got a great vibe live which is half baritone Bad Seeds crooning and half slinky Cramps, it's a little aloof like you're in the presence of actual vampires.
Heirloom's sound opens with shared vocals – baritone and bittersweet alto. They interweave into the eternal, reminiscent of Nancy and Lee through the cult movie romance of a Tarantino lens. Layers of graceful reverb, delay and fuzz, amidst colourfully dark organ, surround Heirloom's jangly guitars.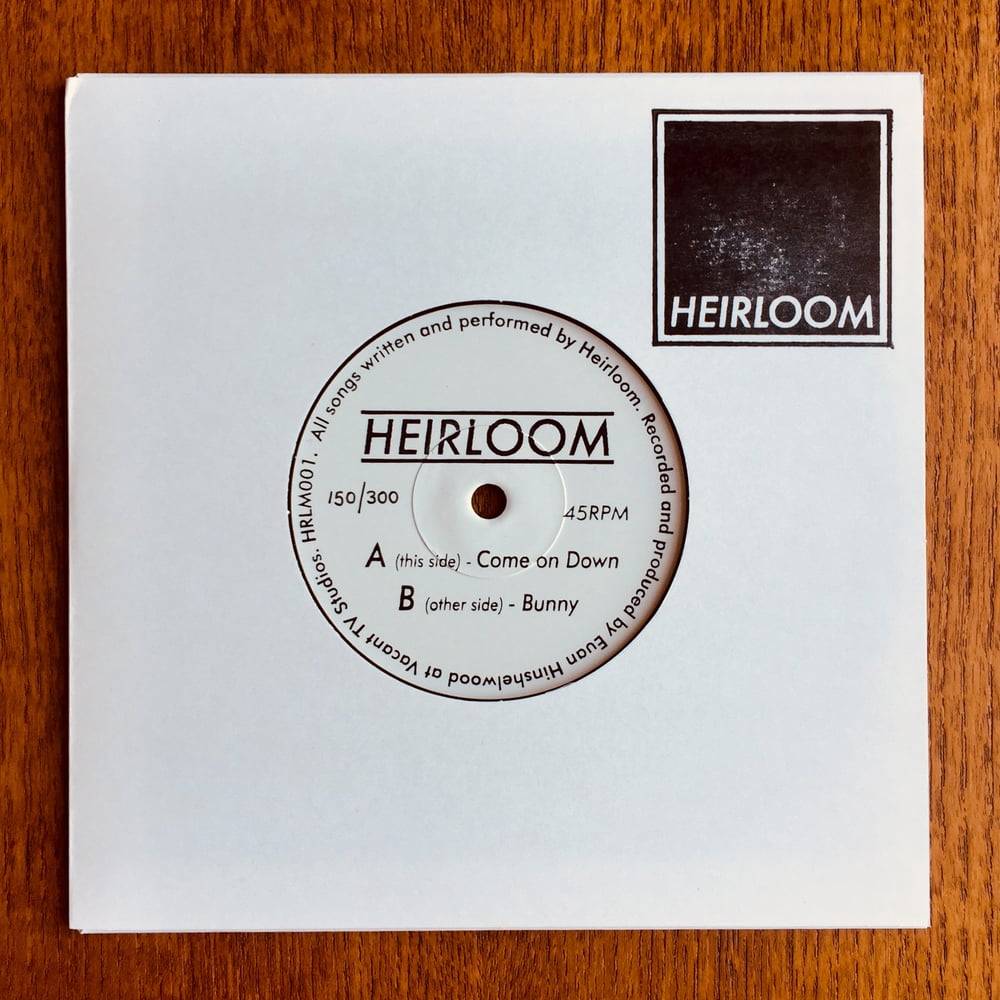 A friend of mine said she enjoyed them because it felt like they really committed to "their thing" and that pretty much hit the nail on the head.
Band Members
Sam Rivers
Jade Taaffe
Christopher Hallen
Ben Dawson
Nick McGregor
Heirloom "Femme" Written and performed by Heirloom ©2018.