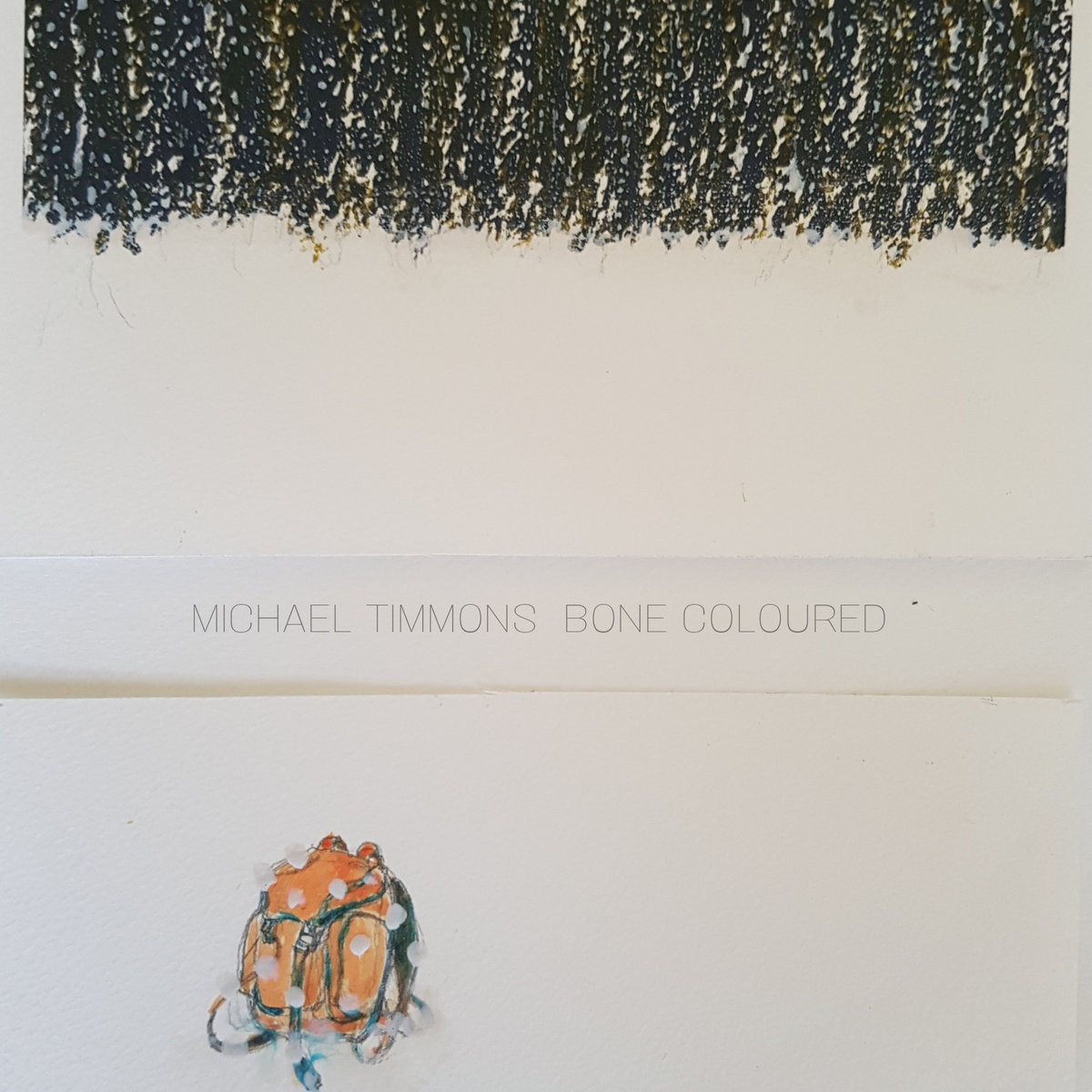 Clear your calendar for the rest of the day, because you'll want to spend it with Michael Timmons. If you aren't already familiar with this Scottish talent, he is of the finest emerging singer-songwriters around. And somehow, despite his remarkable talent, his debut LP, Bone Coloured, escaped our notice when it arrived earlier this year. Fortunately the single "Two Suns" is so captivating you'll forget about time and space altogether.
Timmons is poised to become the next Jeff Buckley. The simplicity of "Two Suns" reminds you how powerful just a voice and a guitar can be. Tender and yearning one moment and soaring the next, Timmons' vocals dazzle throughout. The final crescendo swell prompts a slow inhale of breath you'll hold until the final notes. You won't want to break the magical spell this song creates until the final notes fade. Only then you can emit a satisfied sigh before hitting play again and again.
A solo musician from Glasgow. Michael's creates fragile music sustained by reverb laden finger-plucked electric guitar. Michael's narrative drivenmusic has been described as 'ethereal' and 'emotional'.
Bone Coloured is out now from Gargleblast Records.