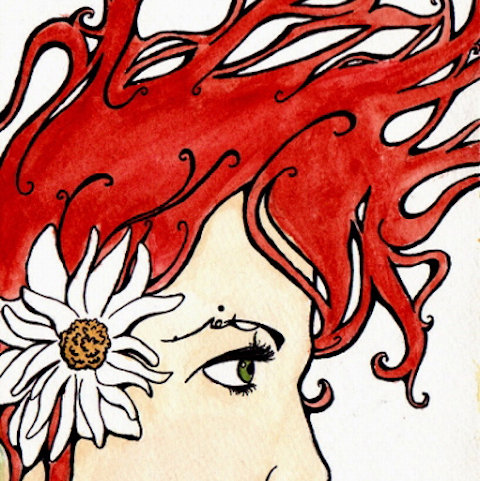 This song was powered by over 11,000 patrons supporting us on patreon.com/amandapalmer. join the community and help us make more art…it's an amazing group and WE. ARE. THE. MEDIA.
For your listening pleasure, a new patreon-fueled cover track. me, Zoe Keating, Sean ono Lennon and John Cameron Mitchell got together and covered Joni Mitchell's "Big Yellow Taxi", sad folk-goth-style. this link will take you to my (public) patron post about the song here is the story behind it,
This not-quite-as-jolly-as-Joni cover was recorded live at Pioneer Works in Brooklyn, new york while rehearsing for a one-night only super-group performance for Maria "Brain Pickings" Popova's annual poetry + science event "The Universe In Verse". (brainpickings.org).
100% of these digital sales will go to the same charity that "The Universe In Verse" worked to benefit: The Natural Resources Defense Council (www.nrdc.org), who, in their own words, "work to safeguard the earth – its people, its plants and animals, and the natural systems on which all life depends." the NRDC has been doing advocacy and litigation work on behalf of climate change, clean water and our precious earth since 1970.
Released June 18, 2018
Sean Ono Lennon – upright bass, electric & acoustic guitar, percussion, keyboards
John Cameron Mitchell – Vocals
Zoë Keating – Cello
Amanda Palmer – Vocals